Breaking News! Scandal's Sandy Mokwena (Eddie Khumalo) Has Died
Scandal's Sandy Mokwena (Eddie Khumalo) Has Died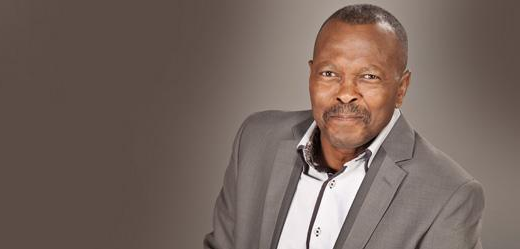 Breaking News! Scandal's Sandy Mokwena (Eddie Khumalo) Has Died! Another South African entertainment legend had fallen.
Famously known for his Scandal character Bra Eddie and playing Ken Mokoena in Yizo Yizo 1, Sandy Mokoena reportedly died Wednesday night after being admitted to a hospital earlier this week.
Filming on the set of Scandal! has been cancelled for the day. Mokwena was still on set working last week.