Celeb News
Botlhale Boikanyo Scores A New Hosting gig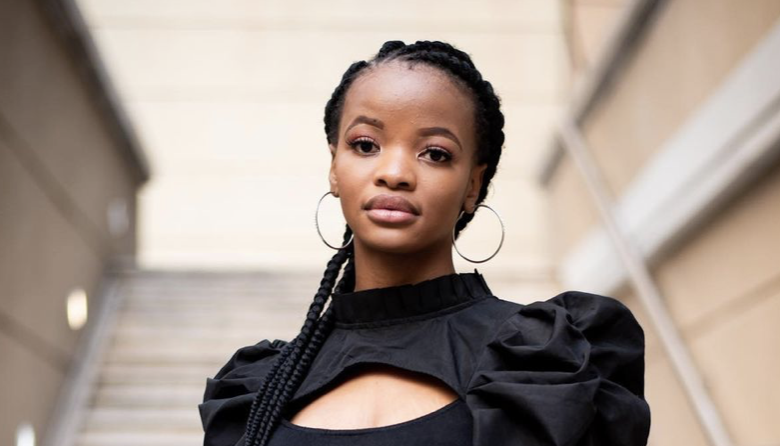 Botlhale Boikanyo Scores A New Hosting gig. In more recent times we have been seeing many actresses be within the bag and it looks like more doors of opportunity are opening for hard working entertainers such as actress Botlhale Boikanyo. Congratulations are in order for Scandal actress Botlhale who has just bagged a new hosting gig on an educational youth show.
Taking to social media, Botlhale revealed the exciting news of her new hosting gig on SABC 1 educational show TOMZ, sharing how grateful she is that she still gets to do what she loves the most. She also urged her followers to catch her on the show twice a week on SABC 1 at 14:00 pm.
"So excited to finally share with you all that I am your newest SABC 1 Presenter?I have officially joined the TOMZ family, literally the coolest edutainment show. Everything just aligned so perfectly and I'm so grateful. I can officially say : please tune into TOMZ on Sabc 1 every Thursday & Friday at 14:00" she wrote.
Boikanyo's followers swarmed her post with congratulatory messages, claiming that they are super happy for and wished her all the best in her journey ahead. Botlhale shared a video of herself on the set of the show while doing her thing, and there's no doubt that she loves what she does.
Botlhale first came into the limelight when she won South Africa's Got Talent in 2012 and we have since watched her grow in to the beautiful multi talented gem that she is in front of our eyes. She them went on to play the role of Omphile on the popular e.tv telenovela Scandal, and now she is venturing into other fields of the industry.
Congratulations Bothale