Celeb News
Local
Bontle Celebrates Her Boyfriend Priddy Ugly Buying A New Car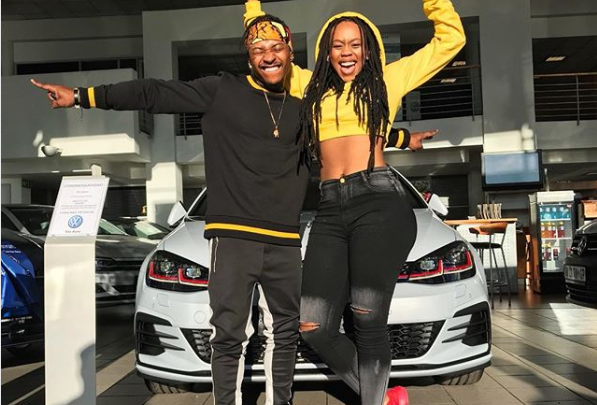 Bontle Celebrates Her Boyfriend Priddy Ugly Buying A New Car! Congrats are in order for rapper Priddy Ugly who recently bought himself a new whip.
Priddy Ugly's girlfriend Bontle took to Instagram to celebrate her man's latest achievement.
" "I never had a whip but I was always driven….". We need a new line cause this one doesn't qualify anymore @priddy_ugly ?. Congratulations Mr Moloi ⚡️?. You deserve all that is as dope & as amazing as you are. And I'm exceptionally proud of you nana," Bontle gushed.