Celeb News
Bonnie Mbuli Scores A New Role In An Upcoming Blockbuster Movie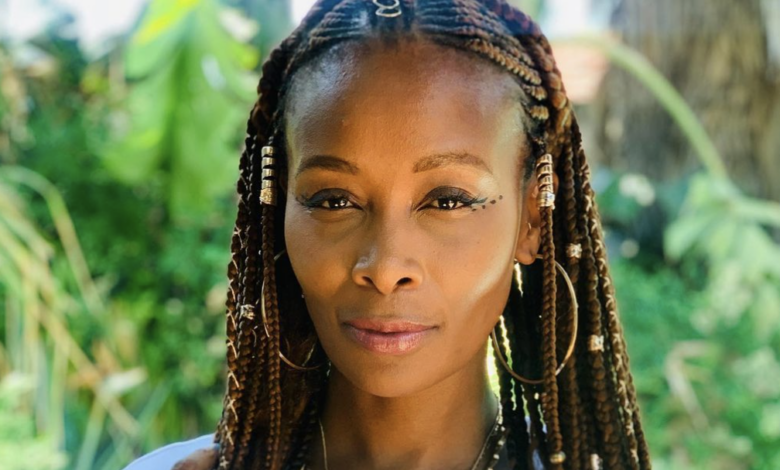 Bonnie Mbuli Scores A New Role In An Upcoming Blockbuster Movie. One word that comes to mind when speaking of Bonnie Mbuli is hardworking, among many other extraordinary qualities that form the amazing crafts woman that she is. It makes us very happy to see our favourite celebs especially women win in their respective fields and the ladies have been holding their own in this dog eat dog world of entertainment
Multitalented author actress and TV personality Bonnie Mbuli is among the many women in the industry who have been doing the most. The cat is finally out the bag as news of Bonnie's new role on a block buster film have made the rounds on social media.
Taking to Instagram,  Bonnie revealed the exciting news of her role on an upcoming Afrikaans film titled Barakat, which will be premiering on the big screen this month. Bonnie will be playing the role of Gwyneth who seems to be a very complex character that loves her Muslim cultured family, up to a certain extent.
"Meet Gwyneth.It's hard enough being the outsider in this family. Gwen is completely out of the Davids fold but has come to love the family as her own. In no way blind to the subtle stabs of discrimination from some members of the family, she nevertheless loves Zaid deeply. Strong-willed and headstrong, Gwen knows what she wants, and knows exactly when to draw the line with Zaid" she wrote.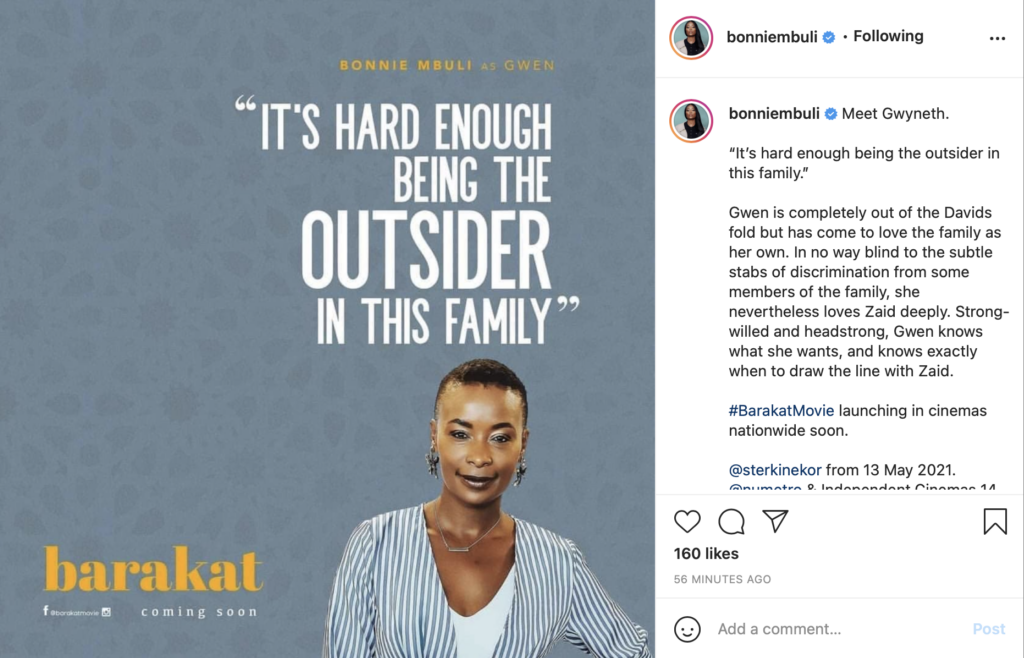 The actresses friends and followers commented on the post with congratulatory messages, wishing her all the best with the movie and its premier. The movie also features many other well known actors and comedians such as Joey Rasdien, Mortimer Williams, Leslie Fong and many more.
Watch the trailer below