Celeb News
Local
Bonnie Mbuli Has A New Man And She Can't Stop Gushing About Him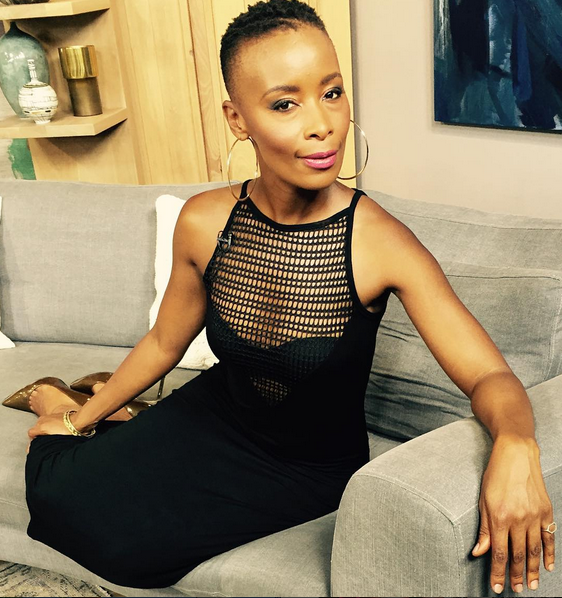 Bonnie Mbuli is one hot mama, we knew it wouldn't take time before some hot guy snatched her. The actress is now 'baed' up and can;t stop gushing over her her new love.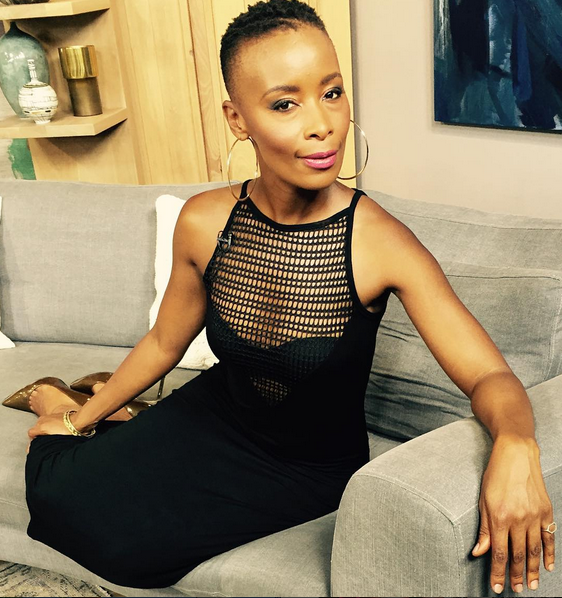 Bonnie was first snapped at this year's J&B Met with her hot accessory and we have to admit she sure knows how to choose them. "You make loving me seem so effortless", Bonnie gushed her her MCM.
Love looks good on Bonbizzle, you go girl!