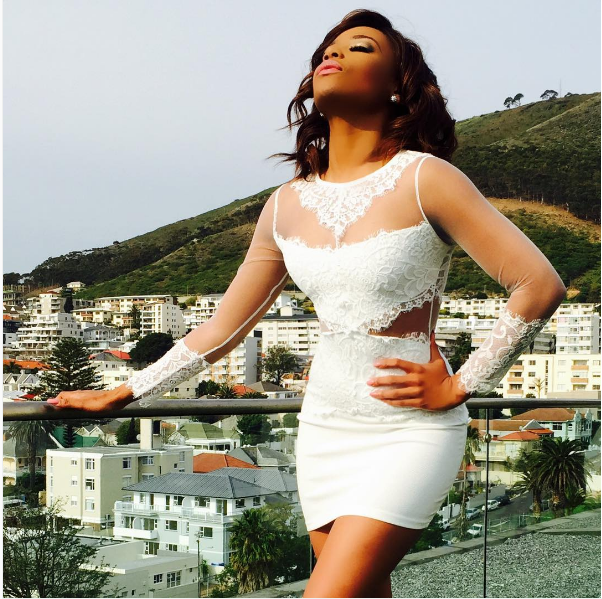 Bonang's sweet moment with Advocate Thuli on twitter has to be cutest social media moment of the day. As if we needed one more reason to love queen B*, her humbleness wins us over again. Bonang couldn't hide her 'mama I made it' moment on twitter after Advocate Madonsela tweeted her.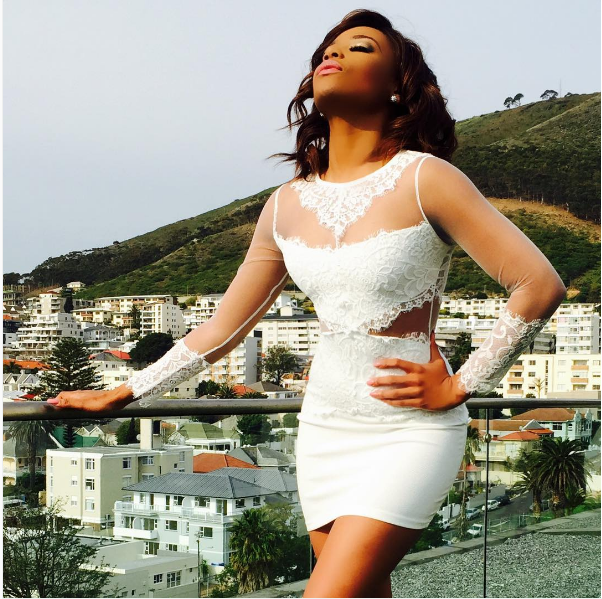 Turns our other favorite fashionista Thuli Madonsela was feeling your girl B's SAMA's look and took to twitter to give her a shout-out. "@bonang_m looking gorgeous as usual," she tweeted.
The media queen couldn't contain her excitement and tweeted she was going to call her mother. "…Aunt Thuli tweeted me. OMG! Lemme call my mother," Bonang tweeted. Talk about female empowerment being all great on social media.