Celeb News
Local
Bonang's New Photos Has Black Twitter Wondering If She Had A Boob Job
Bonang's New Photos Has Black Twitter Wondering If She Had A Boob Job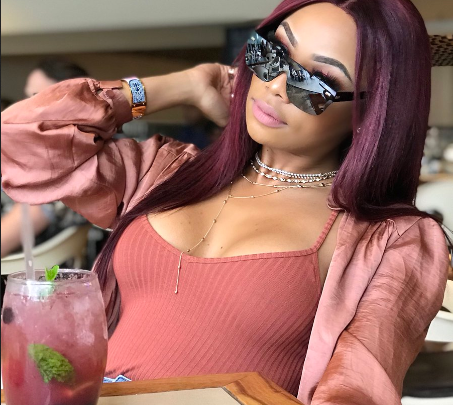 Bonang's New Photos Has Black Twitter Wondering If She Had A Boob Job! We've always known Bonang Matheba as a small boobs girl and she always did the most representing girls with small boobs until now?
Whilst everyone is free to do whatever they wish to do or change about their bodies, black twitter seem curious about queen B's seemingly bigger set of boobs. Could she have had a boob job done?
Bonang got herself a pair of boobs.??

— Gloria Delgado (@CNyeletie) April 3, 2018
Bonang did her boobs?

— Problem: Inkinga ? (@Lungy_Reloaded) April 3, 2018
Boob job ???

— Nnier (@miss_nnier) April 1, 2018
Am I the only one who noticed that her boobs got bigger? pic.twitter.com/8Ji2WSpcSu

— MotherMary✨ (@BaeBronnie) April 3, 2018
She got new Boobs

— #TeamTobi???? (@SinazoManazo) March 27, 2018
Here are some old photos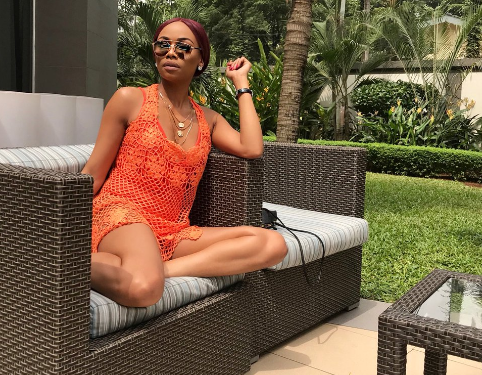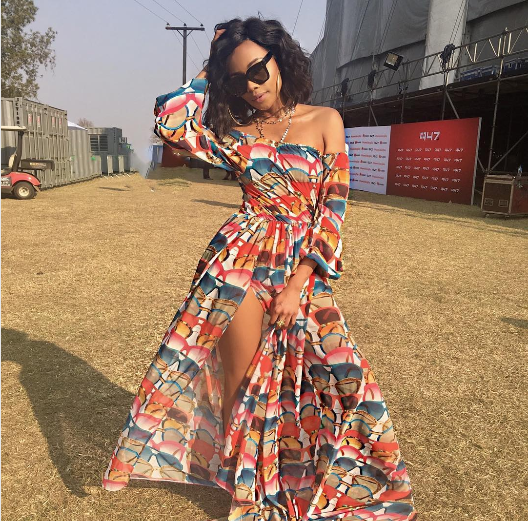 Here are recent photos of Bonang with bigger boobs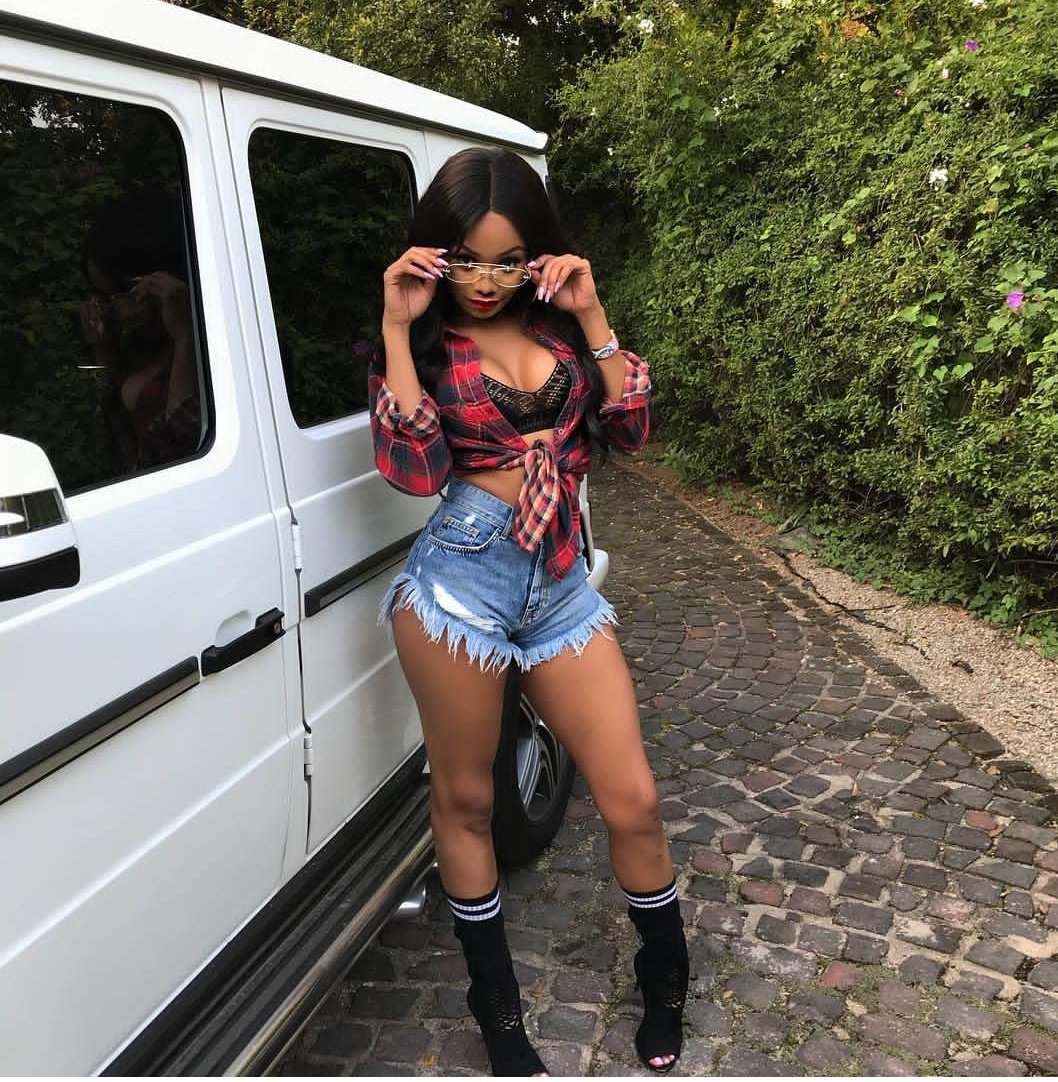 New boobs or not, she still looks great.