Celeb News
Bonang Matheba's Former Management Company CSA Global Responds To Criminal Allegations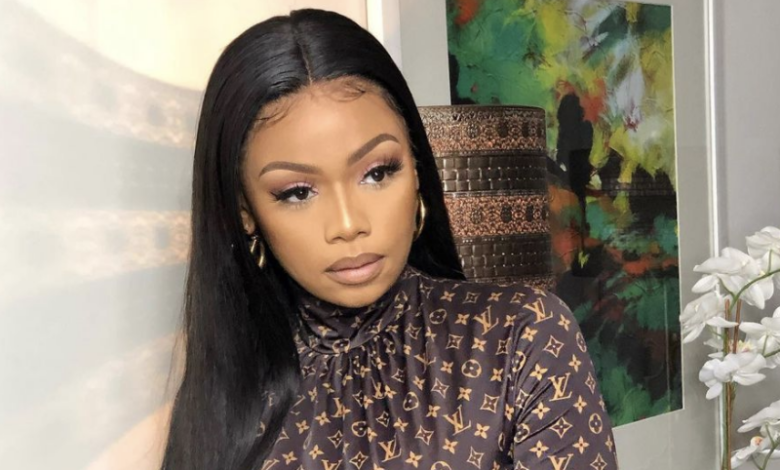 Bonang Matheba's Former Management Company CSA Global Responds To Criminal Allegations. Queen B has spilled the beans about her relationship with her former management company CSA Global. After teasing the public about her huge announcement, the media mogul revealed during her twitter spaces session that she has terminated her contact with the global agency.
The masses joined the session in numbers including celebrities such as Sizwe Dhlomo, Lasizwe and even KFC to name a few. The reality star dropped a bomb about the agency no longer representing any of her business ventures as well as the pursuit of criminal investigation against the company by her lawyers.
"I put my trust in them and gave them stewardship over brand Bonang to build and support it across all mediums including entertainment, fashion and entrepreneurship. Today I announce that I've terminated that contract with them and they no longer represent me or any of my business ventures."
"Furthermore, I have instructed my lawyers to investigate the possibility of criminal conduct by the company and its representatives. I will revert over the next few days with an update so that others can be aware of what I consider as their very unsavoury behaviour" she said.
The agency has since responded to the allegations that were made by Matheba and have denied all claims made against them. C.S.A Global shared through their twitter account that all allegations made are not valid and they are looking forward exposing Matheba's lies to the court on the day.
"There is no merit in these scandalous allegation, we look forward to the day in court with @Bonang; exposing the false and half truths that she has been spreading" the agency tweeted.
The company has added that Bonang is in breach of her contract with clients as a result of neglecting for the brands including her very own for the past six months. The company claims that have already sent Bonang's team legal letters and are awaiting their response.
"We are currently awaiting a response from @Bonang's lawyers on legal letters already sent" C.S.A Global tweeted.
Is it us or do we see another celeb lawsuit coming!!!