Celeb News
Bonang Matheba Responds To Tax Fraud Allegations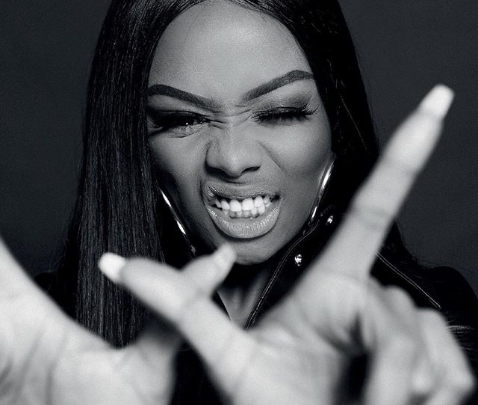 Bonang Matheba Responds To Tax Fraud Allegations! The media personality is calling the the latest allegations about her being in tax fraud drama, fake news.

Sunday World reported that Bonang appeared in court on tax fraud charges on Wednesday.
Both the National Prosecuting Authority (NPA) and Bonang Matheba's PR team have denied reports that Bonang was summonsed to appear in the Johannesburg Specialized Commercial Crime Court this week on charges of tax fraud.
Today's #SundayWorld front page. Buy it this morning at your nearest newsstand for the hottest and latest celebrity news. pic.twitter.com/PsakxbA7aC

— Sunday World (@SundayWorldZA) August 26, 2018
In response, Bonang took to twitter rubbishing the claims. "In South Africa, journalists at @SundayWorldZA create fake news then run them as front page scoop!! Hilarious!! Trash. Just pure trash," she tweeted.
In South Africa, journalists at @SundayWorldZA create fake news then run them as front page scoop!! Hilarious!! Trash. Just pure trash! https://t.co/JjnKjbUP27

— Bonang B* Matheba (@bonang_m) August 26, 2018