Uncategorized
Black Twitter Weighs In On The President Working With Israel After Dumping Lalela Mswane During Miss Universe Pageant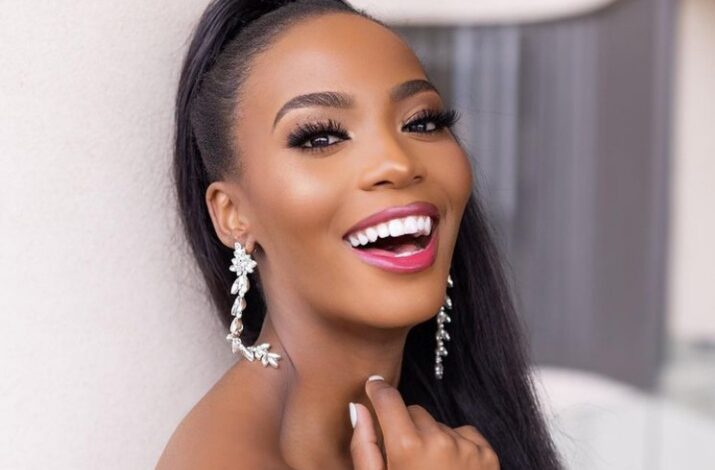 Black Twitter Weighs In On The President Working With Israel After Dumping Lalela Mswane During Miss Universe Pageant. Mzansi has had it with the government 's iffy ways and are finally standing up for their own. This after Miss SA Lalela Mswane was criticized for attending the Miss Universe pageant last year in Israel.
Mswane faced a lot of backlash not only from the Palestinian Solidarity organizations but also South Africa and its government. Last year, Palestinians who resided in Israel were faced with apartheid and oppression from the Israeli government and many innocent lives were lost. Lalela was then approached by the solidarity allegiance to abandon the pageant in support of the Palestinians. The South African government also withdrew their support for Mswane at the pageant after she made the decision to continue with the competition.
Mswane did well at the pageant and was elected as second runner-up in the pageant and was congratulated on her title. Fast forward a few month and it seems like Mzansi is now sleeping with the enemy after shaking hands with the Israeli government. It was announced on twitter that President Ramaphosa received a letter of credence from the ambassador of Israel Eliav Belotsercovsky, and Mzansi is not impressed at all.
Social media users are now dragging the government for their hypocrisy with regards to how they dumped Lalela for going to Israel. Social media users also called out fake activists who not only bullied Lalela on twitter for her desicion but also threatened her safety.
The people have shared how this proves once again that the government can not be trusted because it will eventually let us down one way or another.
Checkout the tweets below.