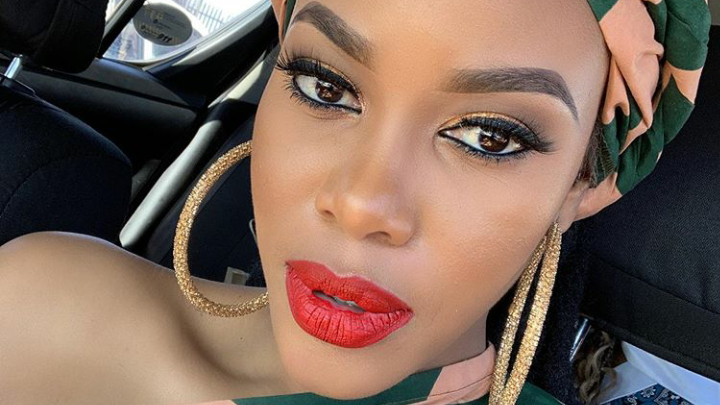 Black Twitter Shook To Learn Lootlove's Real Age! They do say black don't crack and Lootlove just proved that theory to be true once again.
The beauty recently took to twitter sharing some important lessons she's learnt and the deal she made to herself when she turned thirty years old. "When I turned 30 I made a deal with myself to stop learning the hard way. I promised to LEARN the lesson so the toxic cycle stops repeating itself, I made a promise to find my voice and I promised to stop slowing myself down so those around me can catch up. To GROWTH," she tweeted.
It seems whatever message Lootlove was trying to put across went over her followers' heads as they were shook to learn she already turned thirty. According to black twitter Lootlove looks four or five years younger than she actually is as many guessed she is 25 or 26 ears old.
Check out some of the reactions below.