Celeb News
Black Twitter Reacts To SABC 2's #GiyaniLandOfTheBlood Coming To An End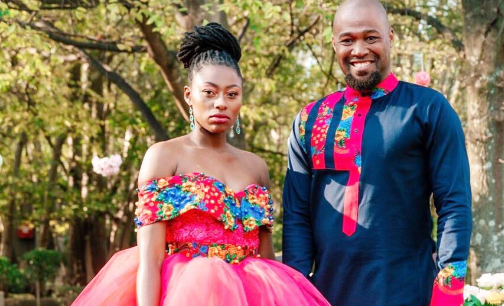 Black Twitter Reacts To SABC 2's #GiyaniLandOfTheBlood Coming To An End! Giyani: Land of the blood is arguably one of the fastest growing telenovelas in Mzansi and despite of that, it's about to come to an end.
SABC 2 has put out a statement saying the show will come to an end on 26th of November 2019 making room for an already lined up telenovela titled Lithapo – starting January 2020. "As with any telenovela, it was due to end after some time," the channel said in a statement.
Social media is not happy about the sudden announcement and feel that the SABC can do better to accommodate the telenovela that has been doing well. Check out some of the reactions below.