Celeb News
Black Twitter Reacts To Rich Mnisi R60k Xibelani Skirt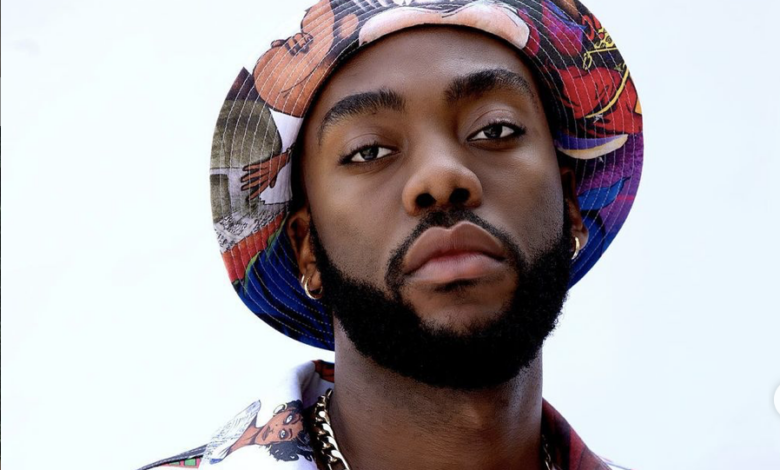 Black Twitter Reacts To Rich Mnisi R60k Xibelani Skirt. Celebrity designer Rich Mnisi's clothing does not come cheap and if you have to check the price tag then you probably are not the target market.
Rich Mnisi is known to be a versatile clothing designer who caters to affluent members of society and some of our favourite celebs including Boity, Maps Maponyane, Bonang Matheba, Cassper Nyovest and many more.
In previous times, the designer has been dragged for what many say are over priced garments and that seems to be the case at hand once again. Even the likes of Bonang have cried about Mnisi's hectic price tags, so you know that he's not about playing games.
Rich Mnisi has made the top of the trending list today for his latest designer Xibelani with a mind boggling price tag attached to it and the masses have since called him out for it.
The designer skirt which is heavily inspired by the traditional xiTshonga Xibelani skirt is valued at R60 000, and the twitterverse has since come together to accuse the designer for not only charging a ridiculous amount but also exploiting the Tsonga culture.
The masses have expressed their thoughts on the situation and it seems like they are in agreement that Rich Mnisi missed the mark with this one.
Check out what the tweeps are saying about Rich Mnisi's Xibelani Skirt.