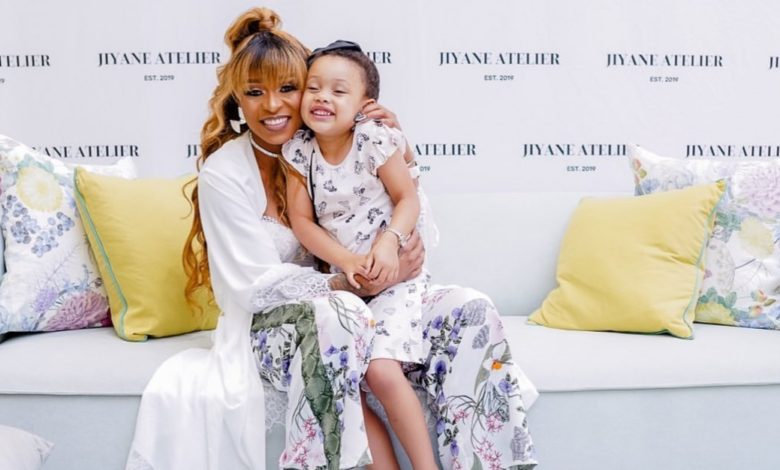 Black Twitter Applauds DJ Zinhle For Her Great Business Mind! Earlier DJ Zinhle and her company 'Era By DJ Zinhle' announced their first ever influencer collaboration with her daughter Kairo who boasts over 700k Instagram followers.
The collaboration will see Kairo have her own signature range of watches under 'Era by DJ Zinhle' brand. Black twitter has applauded the DJ who is also topping charts for her great business mind. Not only making on her part but choosing her daughter to take that influencer money and build an empire within the family.
Check out some of the reactions from black twitter on Zinhle's latest business move.