Celeb News
Local
Pics! Inside The Launch Of Kairo Forbes's First Major Influencer Partnership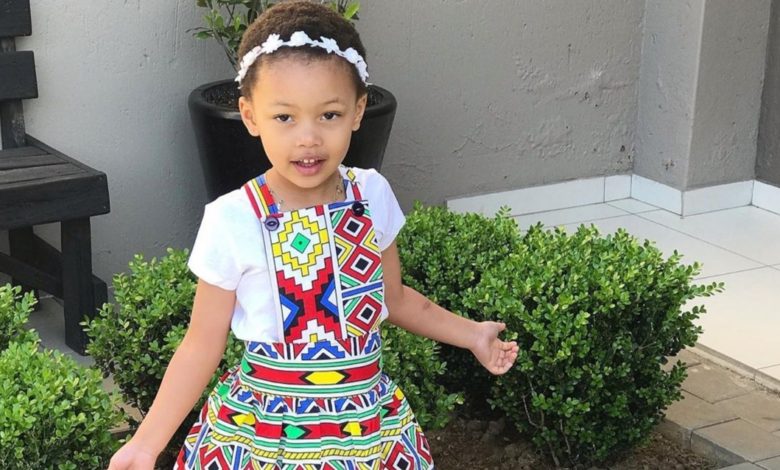 Pics! Inside The Launch Of Kairo Forbes's First Major Influencer Partnership! The original influencer from birth Kairo Forbes has scored her first major partnership with Era by DJ Zinhle.
Kairo will have her own Kairo Watch under her mom's watch brand and judging from the launch, it's going to be major. Her proud parents took to social media to celebrate. On behalf of Kairo, her glammy announced the partnership on Instagram writing, "Guys. I did it!!!! I have partnered with my mommy's brand @erabydjzinhle to create a beautiful watch that I know you'll love. It's for all the little princesses."
"I am so proud to announce our first @erabydjzinhle influencer collaboration with @kairo.forbes.. #TheKairoWatch," proud mama Zinhle shared. Proud dad AKA also congratulated Kairo writing, "CONGRATULATIONS on the launch of your 1st collaboration @kairo.forbes."
Check out the photos from the launch below.