Black Coffee Reveals The Two American Big Stars He's Collaborating With Next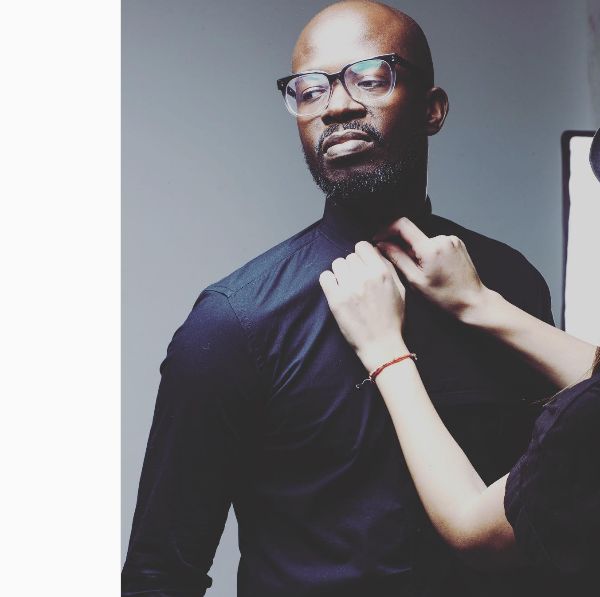 Everyday is Black Coffee day, the internationally acclaimed DJ is winning from every angle. Soon after revealing Usher had passed on collaborating with him because he [Black Coffee] wasn't African enough, it looks like he finally changed his mind. Black Coffee reveals the two American big stars he's collaborating with next.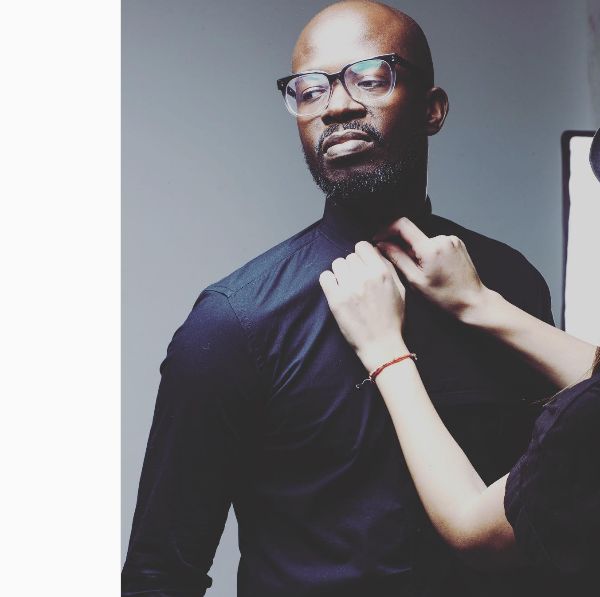 Black Coffee's recent collaboration with Drake has everyone's attention and wanting a piece of our star. "Drake remix has been so overwhelming and I am now going to be working on a remix with John Legend," Black Coffee revealed.
Usher has also apparently changed his mind as his management has reached out to Black Coffee on that collabo. "Ushers manager actually came back to me yesterday and Usher likes the song (that I submitted to him). We will be collaborating," he revealed.
As if all that wasn't enough, Black Coffee's Drake collaboration was featured on Beyonce's Anniversary playlist titled, "IV Ever Ever."