Black Coffee Drops A Surprise 14 Minute Short Film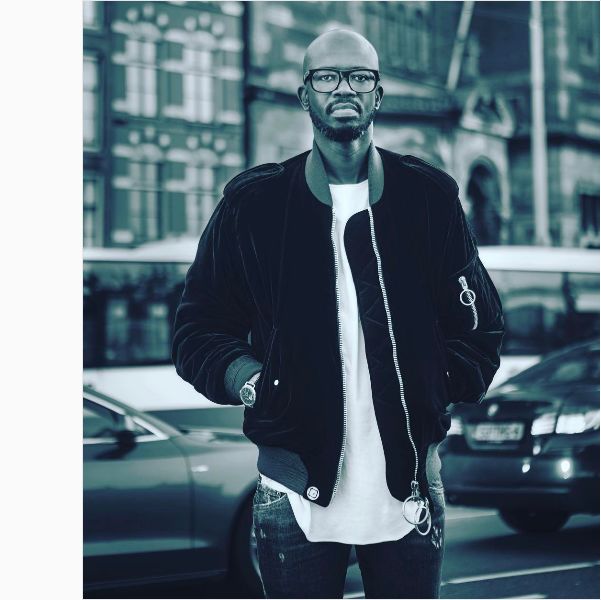 Black Coffee is the king of making silent moves. Off his trending Miami takeover just over a week ago, a collaboration Billboard Hot 100 hit with Drake and new collaborations on the way with Usher and John Legend, Coffee found time to release a new project. Black Coffee drops a surprise 14 minute short film.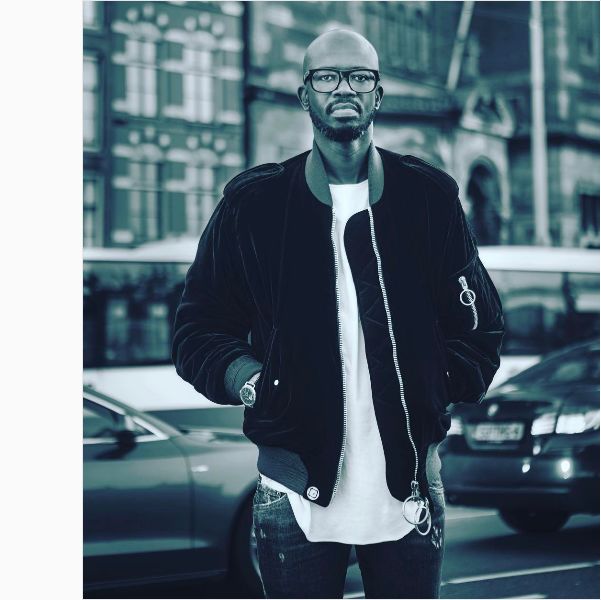 The animated film titled The Journey is based on Black Coffee's Pieces Of Me project and includes songs from the album like We dance again, Pieces of Me and I'll find you. Check it out below.