Babes Wodumo Addresses Her Haters And Being The Queen Of Gqom
Babes Wodumo Addresses Her Haters And Being The Queen Of Gqom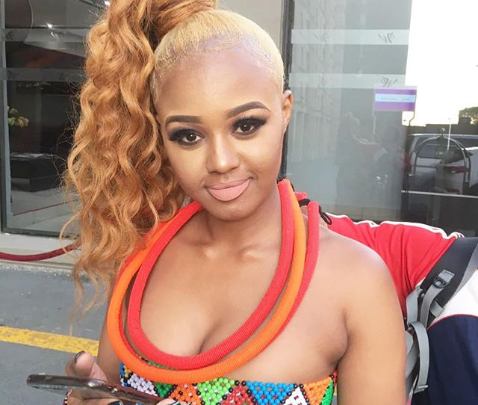 Babes Wodumo Addresses Her Haters And Being The Queen Of Gqom! Babes Wodumo has grown a thick skin over the years and we love her new confidence against her critics.
In a recent interview at the Black Panther premier, Babes addressed her haters saying she loves them very much. "To my haters, the only thing I can say is I love you because you make me famous," she said.
On being the queen of Gqom, Babes says there will never be another.
"I don't have any competition, there's only one Babes Wodumo. There's only one queen of gqom. You'll never be me. You just need to be yourself. I never tried to be Mshoza, Chomee or Lebo Mathosa. They did Kwaito and I did my gqom.
"You can go looking for a gqom artist until you get tired but they'll want Babes Wodumo at the end of it all."