Celeb News
Ayanda Thabethe Shows Off Her Snatched Post Pregnancy Body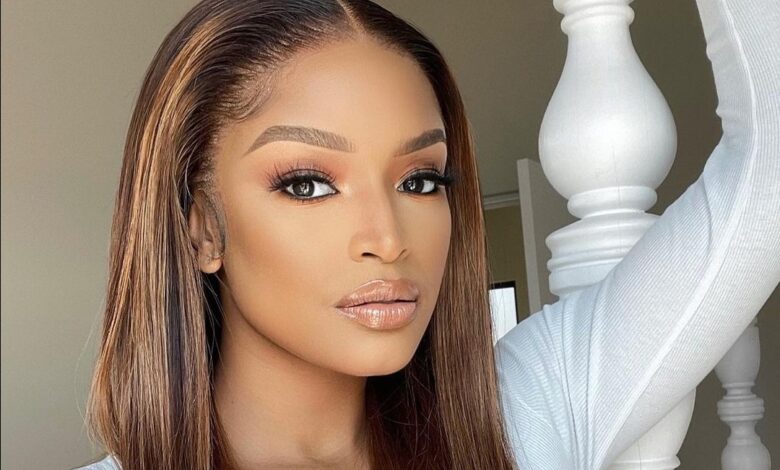 Ayanda Thabethe Shows Off Her Snatched Post Pregnancy Body. Bragging but not bragging, it's the case of celebrity snap backs after giving birth. A lot of celebs were pregnant during these past few years of lockdown and as always, most of them looked like they had not just given birth on their return to social media post pregnancy.
Media personality Ayanda Thabethe became a first time mama just over a month ago and and already she got her pre-baby body back. Talk about good genes but we'll let the beauty say it herself. The new mama took to her Instagram over the weekend sharing a cute video on her instastories showing her hot bod and how proud she is that her body snapped back quickly and of course added a disclaimer on how bodies are different for all moms.
"Superior genes or what…. No pressure we're all different. All I miss is my muscle definition that I need to go and fetch at gym," Ayanda gushed. Check out her snatched post baby in photos below.