Celeb News
Local
Ayanda Borotho Pens Heartfelt Message To Co-star Muzi Mthabela As He Bids Farewell To Isibaya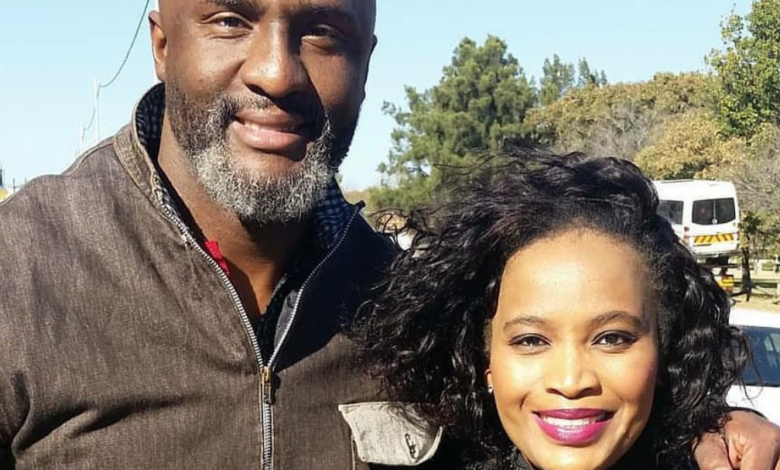 Ayanda Borotho Pens Heartfelt Message To Co-star Muzi Mthabela As He Bids Farewell To Isibaya. Muzi Mthabela is leaving one powerful role for another, and his co-star Ayanda Borotho took to Instagram to let him know that he will be missed.
After giving an award worthy performance on his last episode of Isibaya that aired recently, his now former colleague Ayanda paid tribute to Mthabela with a few happy memories and a special farewell message.
Borotho expressed her brotherly love for the actor saying that his stern persona can be compared to the spirit of a lion as it can never be shaken or questioned by anyone.
"Brother, Friend, Comrade in God and Colleague. Honest soul. What you see is what you get. Unmoved by circumstances. Unshakable by people. With a Spirit that ROARS like lions" Borotho wrote.
She further wished him all the best in his future endeavors and that his kind spirit guide him to even greater things in life..
"Farewell King. The best of God's fruits are being harvested. The seed has come to fruition. Abantu abazi. Those who have walked this journey with you know what this means. No one deserves it more. May your humility continue to be your greatness. And your light…be your" Ayanda said.
By Sinakho Mandla