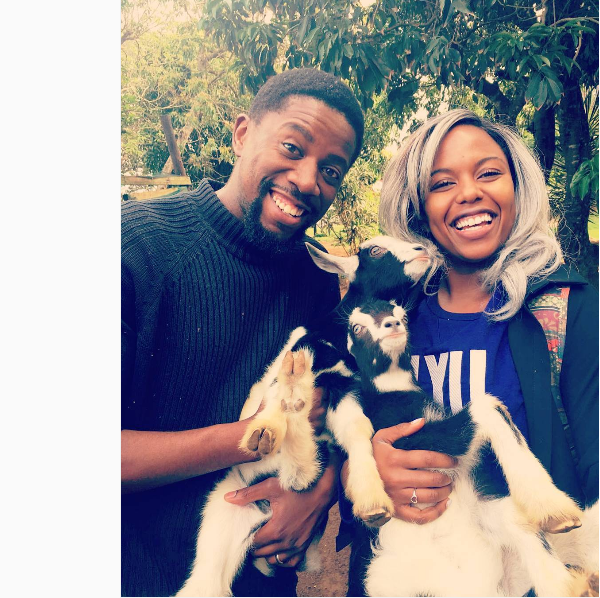 Whether you love them as a couple or you find them incredibly annoying, one thing is for sure, you will notice them .After his much publicized horrible divorce with Thembisa Mdoda, one would think Atandwa would take his time getting to know someone before putting a ring on it. Turns out Atandwa and Fikile never dated, they just married.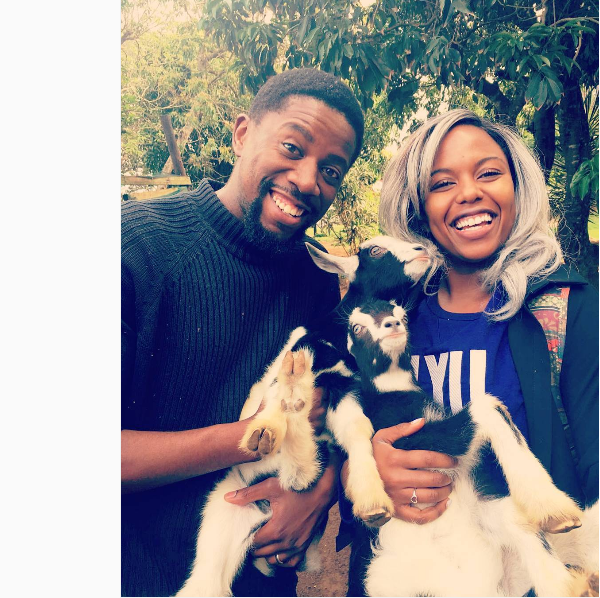 The couple is telling all about their quick wedding and their plans to do it the right way. Atandwa and Fikile got engaged few weeks after they first met. The engagement was quickly followed by a wedding on New Year's Eve in 2015.
"We thought, 'let's get married', and then we will see what happens afterwards. We both wanted something that we were both comfortable with," Atandwa said.
On meeting, Fikile said Atandwa wasn't feeling her in the beginning. "He told me later that 'I saw you and I thought you were a snob and I'd never date this girl'. Likewise, we never dated, we just got married,"
"There have been many people who have been vocal about that day (wedding day), while they don't have a ring on their fingers. There have been a lot of speculations, but we would like to keep those details to ourselves. It was a beautiful day that we are satisfied with," Fikile said probably referring to the Mdoda sisters.
After getting hitched, the couple is finally getting ready for lobolo negotiations. Mrs Kani said she is happy that they have now begun the traditional process. On expanding their family, they want three boys and a girl.