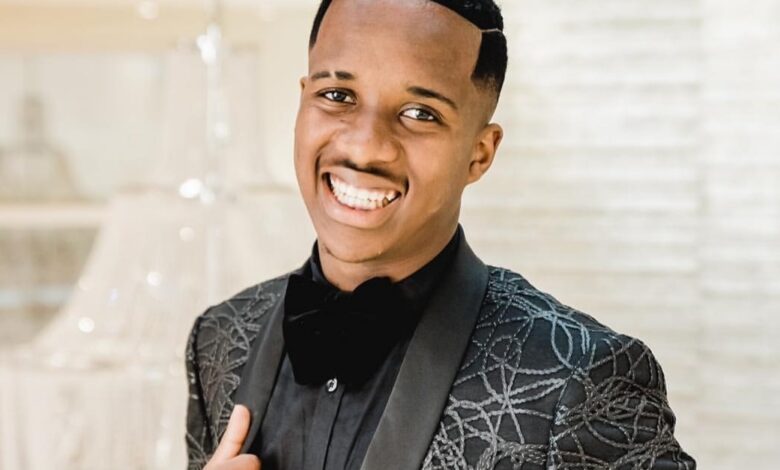 Andile Mpisane In Hot Water Over Sex Romps! Reality TV star Andile Mpisane has found himself in trouble after his neighbor filed a lawsuit against him over loudness and public sex activities.
Bed and Breakfast owner Janine Archer who is also Mpisane's neighbor filed a case accusing him of chasing her for 3kms after and continuously blocking her.
According to Sunday Times the row between Andile and Archer has lasted for two years and the latter accuses the 18 year old Mpisane for hosting noisy parties which involve screaming, shouting, beating of drums, car engine revving and also public sex acts which has affected her business.
The publication reports that on Sunday whilst Archer was taking pictures for evidence for her accusations against Andile, the reality star saw her and chased her with a black car and in the process insulting her and trying to open her door. "He banged on the window. I started to drive off and he shouted at me, calling me a f***ing bitch and demanding my phone", she explained.
She then went to open a case against Mpisane. Police spokesperson Capt Nqobile Gwala confirmed that a case of intimidation is being investigated.
When Shaun Mkhize was asked about the accusations against her son she admitted that she had heard about them and had tried to make efforts to make amends with Janine Archer.