Music
Ami Faku tops charts with single Ungowam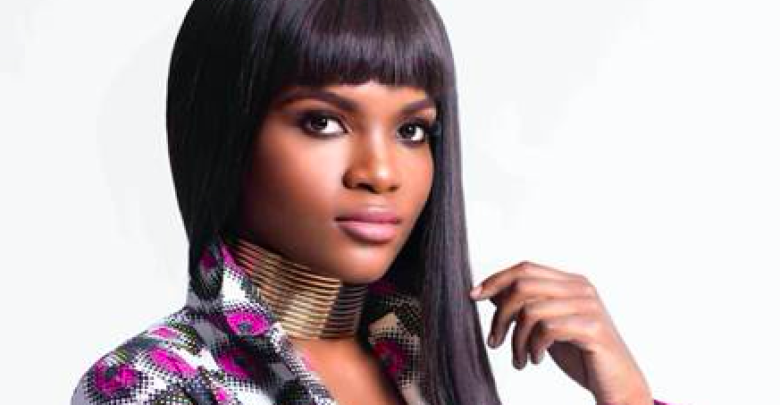 Eastern Cape's, South African rising star with a notable voice, Ami Faku, continues to top charts with her collaboration single with De Mogul SA, Ungowam.
Ungowam took the number #1 spot on 5FM's #HouseConnectTop5 chart this past weekend, following another number #1 spot on Gagasi FM's #UrbanTop30 chart the weekend before.
As we enter the second half of the year, the country can expect a lot more music from the musical gem. 
Ami Faku's recent number #1 placements with Ungowam comes off the back of a highly successful Live Amp performance. If you missed her performance, watch it here now: https://youtu.be/7505J0luQjY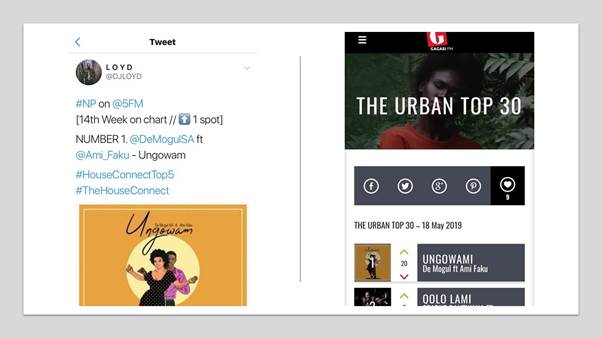 Ami Faku teased a new single on social media this morning where she collaborates with Sun El Musician who is also no stranger to topping charts with his music. Ami Faku is also working on her debut album which is set for release in the latter part of this year.
Keep posted to Ami Faku and @VthSeason on social media to keep up to date with Ami Faku's music releases and milestones.