American Legendary Singer Aretha Franklin Dies At 76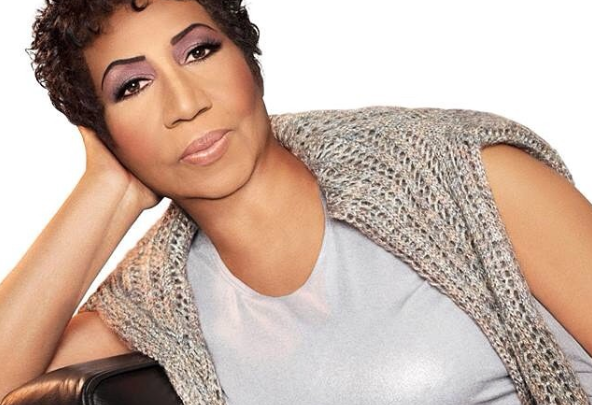 American Legendary Singer Aretha Franklin Dies At 76! The singer had been battling advanced pancreatic cancer. She passed away at her home surrounded by her family on Thursday.
This comes a few days after her family revealed she was gravily ill and in hospice care. Franklin had been in ill health since 2010, when she was diagnosed with a tumour but returned to live performing after undergoing surgery.
The family released a statement on her death saying, "official cause of death was due to advance pancreatic cancer of the neuroendocrine type, which was confirmed by Franklin's oncologist, Dr. Philip Phillips of Karmanos Cancer Institute in Detroit."
"In one of the darkest moments of our lives, we are not able to find the appropriate words to express the pain in our heart. We have lost the matriarch and rock of our family. The love she had for her children, grandchildren, nieces, nephews, and cousins knew no bounds," Franklin's family said.
May her soul rest in peace.