Celeb News
Amanda du-Pont Responds To Reports That She Has A New Man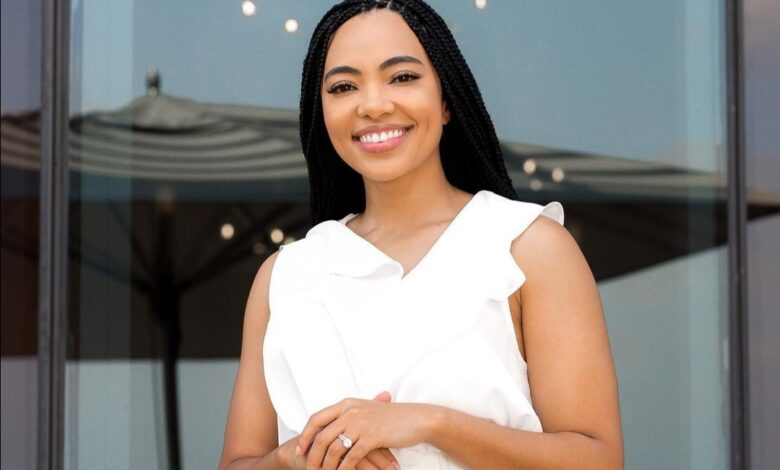 Amanda du-Pont Responds To Reports That She Has A New Man. Twitter gossip bloggers are doing the most coming up with stories about local celebs most of which seem fabricated and not entirely true. It hasn't been safe for any local celeb no matter how private they keep their personal lives.
The latest celeb to have her name dragged through twitter gossip is actress Amanda du-Pont. Whilst South Ah knows her to married and no statement from her made about any possible separation or divorce, twitter blogger known as Musa Khawula took to his platform tweeting allegations that Amanda has a new man. Musa tweeted a screenshotted image of Amanda and an unknown man riding around in Cape Town and alleged that they are together.
Whilst other celebs seem to be ignoring Musa's accusations on a daily basis, Amanda took to twitter to clear her name rubbishing the "new man" claims.
"The original video. An afternoon riding bikes and scooters with my friends. The image you posted seems to be a malicious cropped version to insinuate rumours. For clarity the man in the image is my bodyguard. A polite plea to leave my name out your gossip," Amanda responded.
Amanda is not alone in fighting for her name against Musa's allegations. Recently, Ayanda Thabethe found herself defending her relationship after Musa alleged that her baby daddy was someone else's husband. "I definitely am NOT dating nor do I have a child with a married OR even engaged man. As you were," Ayanda clarified.