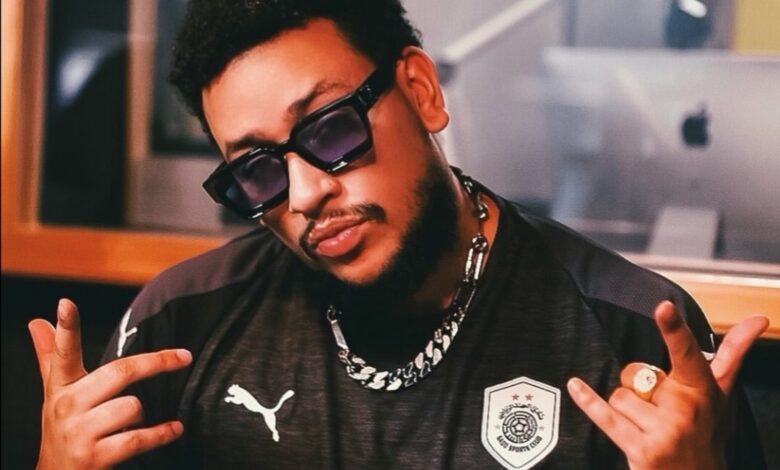 AKA's Mom On Board This Time With AKA's New Girlfriend! If you've followed AKA's public dating life you know that his mother, Lynn Forbes has only had love for one girl, DJ Zinhle.
Lynn stuck with DJ Zinhle through his shenanigans with Bonang. She seemed happy when AKA and Zinhle got back together the second time around. Kairo's glamma is currently in lockdown at Zinhle's house spending time with Kairo.
But now that her superstar son has moved on with another girl, is she still team Zinhle when it comes to Kiernan's heart? Not this time around, It looks like glammy has given AKA her blessing with the new relationship, publicly so.
Lynn recently liked and left a heart emoji on a photo AKA posted with his new girlfriend. We wonder if Zinhle is also cool with her baby daddy's new relationship. Do you sense blended family vibes? Cause we totally do.