Celeb News
AKA Shares How Much He's Smitten By Girlfriend Nadia Nakai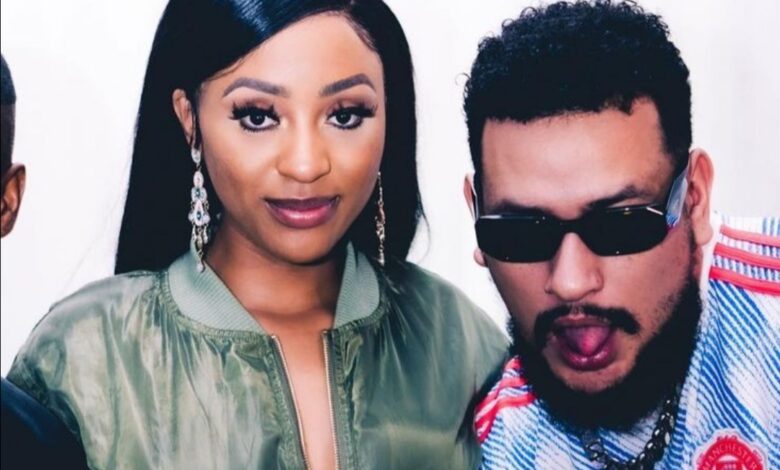 AKA Shares How Much He's Smitten By Girlfriend Nadia Nakai. Rappers AKA and Nadia Nakai made their romance made in perfect SA Hip Hop heaven Instagram official back in March and the hot couple has been serving and giving their fans the love content they want and deserve.
The romance confirmation came after months of speculations on whether the two were dating or not. Whilst both have been open with their previous relationships, it's how AKA expresses his love publicly to whoever he's dating, for us.
The rapper recently took to Instagram stories posting a hot photo of Nadia with the caption, "take all my coins". AKA has a history of going all out for his women. From expensive bags and shoes to luxurious holidays, we can't wait to see all the spoils Nadia will get from SupaMega.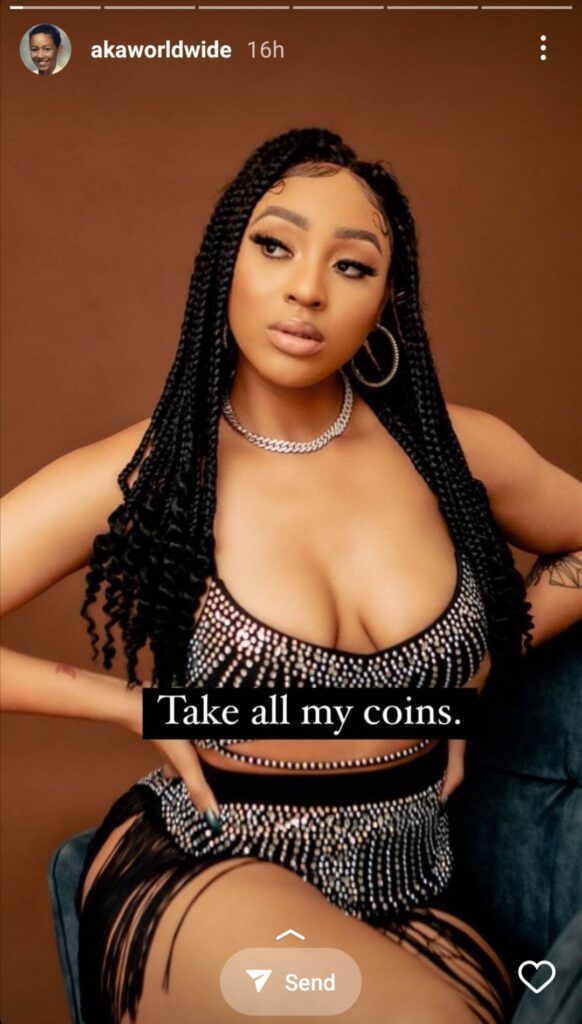 Nadia is one of the starsof the hit Netflix Original reality show, a first of its kind in Africa called, Young, African & Famous. On the show, the beauty is caught in some sought of a love triangle between her then boyfriend American rapper, Vic Mensa and Tanzania's superstar Diamond Platinumz. Although she didn't end up dating Diamond, and her relationship with Vic Mensa was long done, we're glad how it played out didn't affect her real life blossoming romance with AKA.