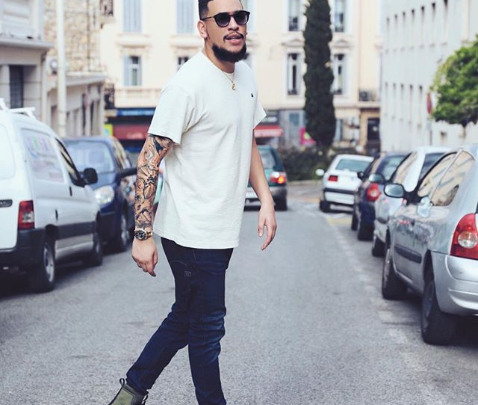 AKA Reveals Whether He Sees A Future With DJ Zinhle! AKA is currently on a PR tour for his new album Touch My Blood, and he's been doing the most in spilling the tea.
In a recent radio interview with East Coast Radio, the rapper said he is not on speaking terms with Bonang. He shared that he regrets what he put DJ Zinhle through and has apologized.
He was then asked if he was still in love with DJ Zinhle and if he sees a future with her, here's what he had to say. "YES (he's still in love with DJ Zinhle), that's the mother of my child…what are you talking about?!," he said.
In a different interview with Slikour last week, AKA made it clear he wasn't looking for a new relationship hinting he wants to work things with Zinhle.
" I want to give more to my daughter, I want to do a good job raising this child with the mother of the child. Work on that relationship, wherever that might be or wherever that might stand," AKA said blushing.