Celeb News
Local
Actress Zenande Mfenyana On Her Shattered Top Billing Dream After The Sow Ended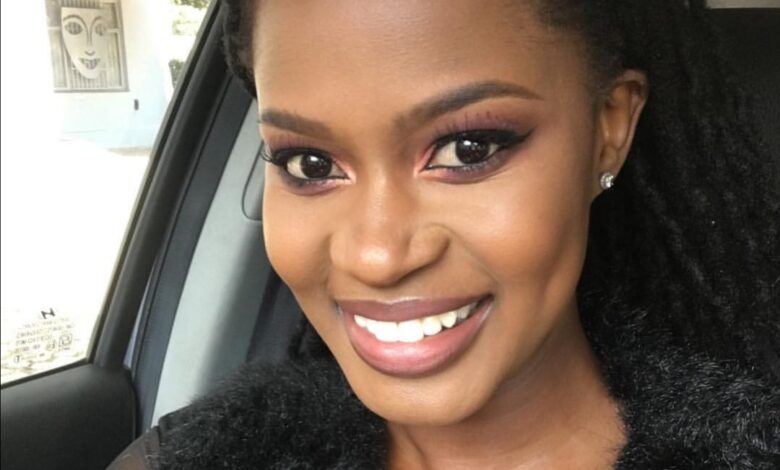 Actress Zenande Mfenyana On Her Shattered Top Billing Dream After The Sow Ended! Zenande has had a steady carer since her breakout role on Generations years ago. One would safely say she has been a successful SA actress thus far.
Whilst looking from the outside it might seem like her resume is impressive, the actress has other dreams outside of acting. It seems Zenande has a love for TV presenting especially on luxury lifestyle show 'Top Billing' which unfortunately ended recently.
Taking to twitter on Wednesday, she revealed her dream to have been a presenter on the show and how she has not yet accepted that it's now cancelled. "I've been suppressing how deeply sad I am that Top Billing is coming to an end, lately I've been having recurring dreams of being a Top Billing presenter. That dream will never die, maybe next lifetime my dreams will be fulfilled," Zenande expressed.
Well, we don't think this should be the end of a dream for the star. Let's hope another channel picks up the show or Zenande takes it upon herself to create a similar show.