Celeb News
Actress Nambitha Ben-Mazwi Nominated For A Business Award!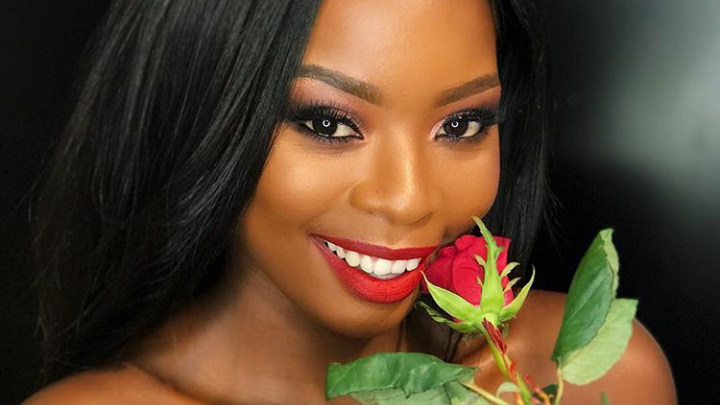 Actress Nambitha Ben-Mazwi Nominated For A Business Award! Lady Nam as she is affectionately known is enjoying success as an actress but in you you didn't know, she is also a business woman.
Nambitha graduated with a degree in Business Science Marketing (Honours) from the University of Cape Town in 2011. She has worked as a marketing strategist, in business development before pursuing a career in acting. Now she's enjoying success both on and off the screen.
The 30 year old has been selected as one of five finalists in the coveted Accenture Rising Star Awards. Lady Nam is among top 5 business CEOs who will be battling it out for the top entrepreneurial category. The Scandal actress is the only media personality who has been nominated through a vigorous qualifying process at this year's awards which makes the nomination alone is a big deal.
"It has been a phenomenal year for my career both on and off screen. I am still bringing characters to life and telling South African stories. I am so excited for this opportunity to showcase the business side of me as an entrepreneur and strategist. I have finally been able to combine the arts as well as corporate aspects in building a successful business model and now be recognised as one of SA's top leaders. I look forward to what this journey will ignite, as I've already been challenged and grown from each qualifying round that has brought me this far," Nambitha told a local publication.
Congrats to the star!