Celeb News
Actor Zolisa Xaluva Throws Major Shade At Generations: The Lagacy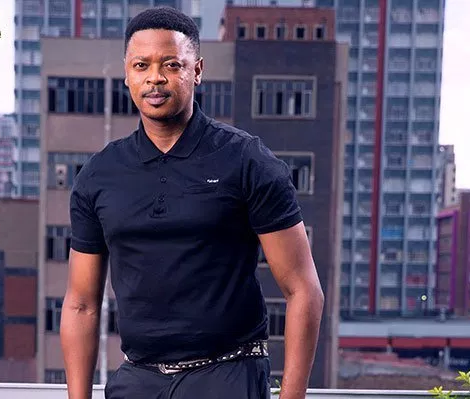 Actor Zolisa Xaluva Throws Major Shade At Generations: The Lagacy! It's been a couple of years since the 16 were fired from the old Generations but it seems the shade will live forever.
In a recent TV interview, one of the 16, Zolisa Xaluva was asked about his opinion on Mfundi Vundla's statement which suggested that the actors were not doing well after they got fired but had been on an "upward trajectory" before their departure.
In response, Zolisa said he didn't want to come across as attacking Mfundi but he had a different opinion to the show's creator.
"I don't wish to attack the man himself, I believe in playing the ball. So I won't be drawn to an argument about Mfundi himself. But he says something very interesting about a 'upward trajectory'. I think if anything was going on an upward trajectory, it would have been the show itself. Which evidently over the last five years has dropped tremendously in ratings since the departure of the 16, to the point that even the show that comes after them, which is called Uzalo, has more ratings than them," he said.