Celeb News
Local
Actor And TV Presenter Jesse Suntele Tries His Hand At Rapping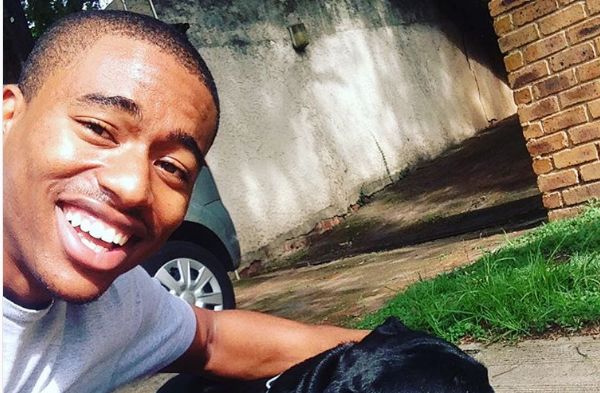 Ladies and some gentlemen, here's just one more reason to love hottie Jesse Suntele. He's a great actor, cool TV personality, hunk and now add rapper to that already impressive resume. Actor and TV presenter Jesse Suntele tries his hand at rapping.
Jesse is currently in the top 20 contestants of Vuzu's The Hustle. He also took to social media sharing a clip of himself bewhind the mic and we gotta say, boy got talent. Check it out below.

For the people who think he's doing too much of everything, he also has a message for you. "It is my natural instinct to grab the hustle with both hands, excuse the pun. People may see me as "greedy" but they have to understand that these opportunities are not handed to me. I have gone, and still go out of my way, to get them," he said.
Perhaps I do need to stop apologizing for being a fan of the arts ? the sooner I embrace it the sooner I can convert ppl 2 believers https://t.co/ucjtJRa700

— Flo Afta J (@Jesse_Suntele_) April 20, 2017