Lists
6 South African Celebs Who Have Appeared On Trevor Noah's Daily Show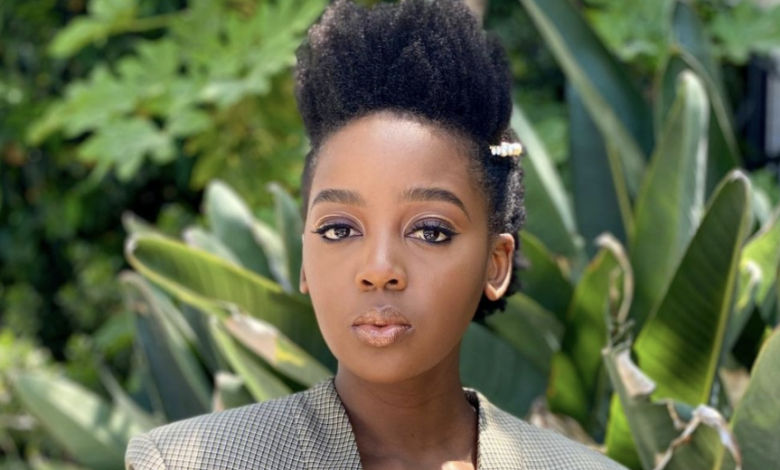 6 South African Celebs Who Have Appeared On Trevor Noah's Daily Show. Trevor Noah is our South African award winning gem that has taken over the world of TV and comedy. Since nagging an award winning talk show The Daily Show, Trevor has rubbed shoulders with elite international stars and not to mention former president of America , Barack Obama.
Even though Trevor is gone in terms of his career, he has hosted some of Mzansi's very own pioneering artists and public figures on his show, for one on one conversations about their blossoming careers and of course to have a laugh or two at their expense. Here is a list of some of the celebs from Mzansi who have been guests on Trevors Daily Show.
Zozibini Tunzi
Former Miss South Africa and Miss Universe Zozibini was on a guest on The Daily Show where she spoke about her crowning and being true to herself by competing with her natural hair.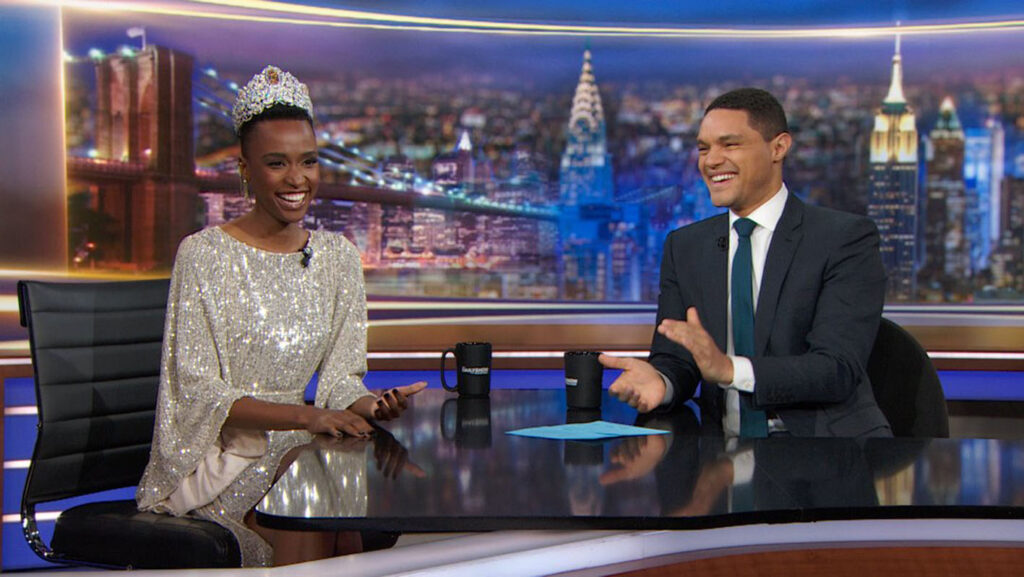 Black Coffee
Internationally renowned DJ Black Coffee was on the show with Trevor where he spoke about his worldwide music career and the school that he is building for underprivileged children.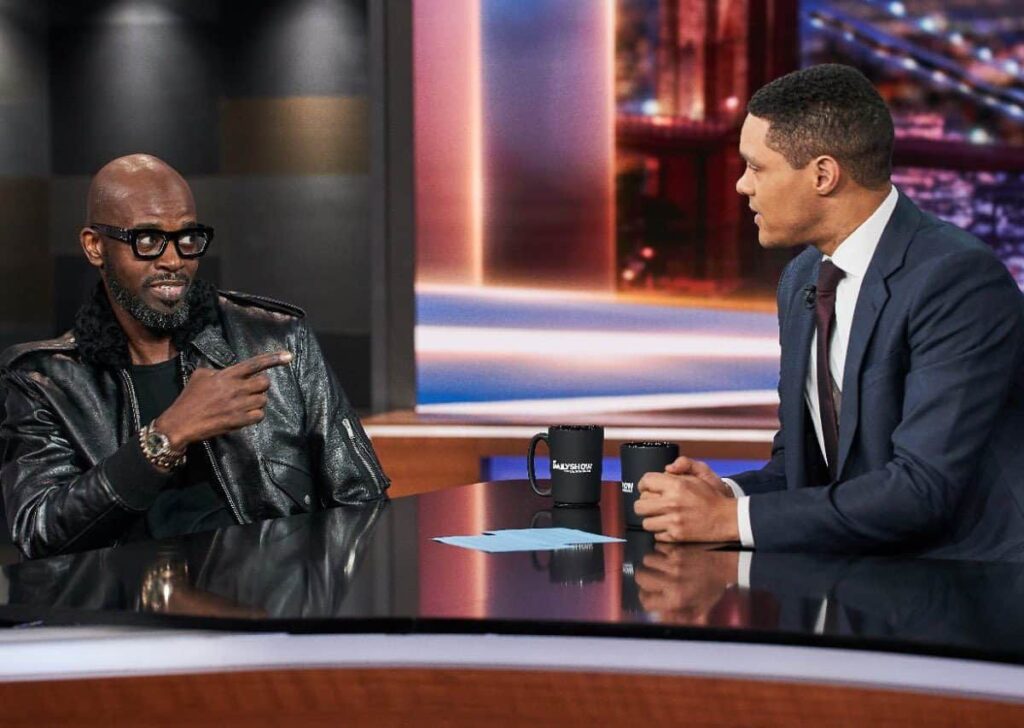 Thuzo Mbedu
Thuso Mbedu has been doing a lot of press and receiving media attention for her latest role on the Barry Jenkins directed limited series The Underground RailRoad for her role as Cora and she was recently on The daily Show, to speak about the life changing role.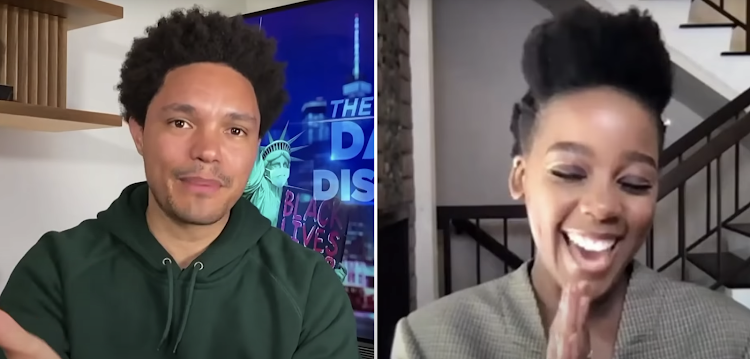 Nomzamo Mbatha's latest movie role on Coming 2 America saw the gorgeous actress getting interviews from some of the most popular American shows including The Real and Trevor's Daily Show.
Nelson Makamo
World renowned artist Nelson Makamo was a guest on The daily Show where he spoke about his art foundation, making clay toys as a child and having Oprah Winfrey climb up four flights of stairs just to get to his studio.
Charlize Theron
Charlize Theron also graced the coveted chair on The Daily Show where she spoke about her blockbuster film Atomic Blond and her HIV Aids foundation in South Africa.