Celeb News
Watch! Nomzamo Mbatha's Cool Interaction With Prince Harry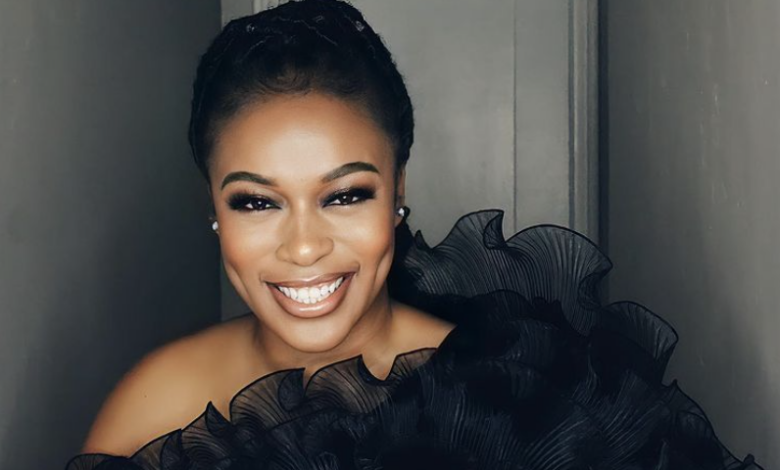 Watch! Nomzamo Mbatha's Cool Interaction With Prince Harry. Since embarking on her international career takeover, Nomzamo has become a Worldly "it" girl and she has rubbed shoulders with some of the most elite celebs from around the world. Mbatha has since been touring around the world after scoring a role on Coming 2 America alongside some major Hollywood elites such as Eddie Murphy, Arsenio Hall and many more.
Recently, Nomzamo bagged a hosting gig at an international Global Citizen concert aimed at reuniting the world and raising funds to ensure that all get an equal chance at receiving the COVID-19 vaccine. Nomzamo posted about the event previously, calling on businesses to donate funds that will ensure access medical supplies at attainable prices. The concert will see popular international acts such as Ben Affleck, Olivia Munn, Sean Penn and many more.
"The news is out, we are hosting the biggest reunion concert. I will be joining the @glblctzn #VaxLive concert to amplify the message on VACCINE EQUITY. I'm calling on BUSINESS to donate FUNDS for the acquisition of doses, G7 GOVERNMENTS to share EXCESS doses and for PHARMA companies to make vaccines available at NOT FOR PROFIT prices! See you on May 8th" she wrote.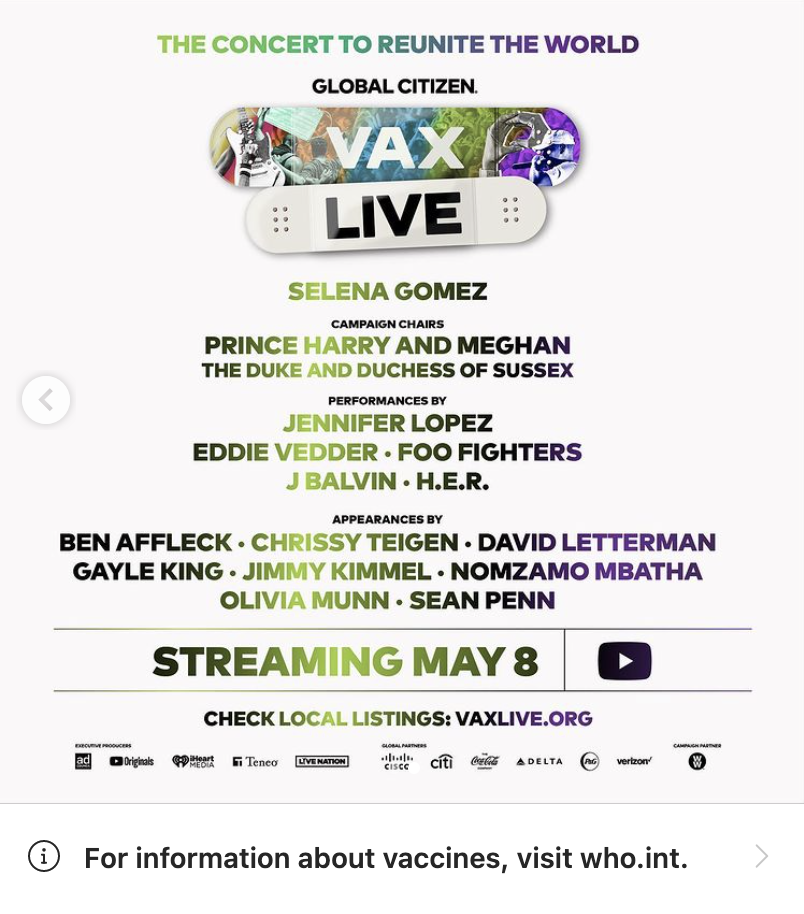 During the concert, our girl was introduced by non other than the royal Prince Harry and they had a fun interaction while coming on stage. The actresses followers are still stunned that she is on the royals radar and have congratulated her for always flying the Mzansi flag high and for always looking gorgeous while doing it.
"The @glblctzn #VaxLive was an incredible success that superseded all expectations. Thank you to the G7 governments, private sector companies and pharmaceutical organisations that have pledged. To the incredible chairs, hosts, performers and organisers, it's an honour to have shared that stage for GLOBAL GOOD! ✨🌍 Vaccine equity, no one is to be left behind" she wrote.