Celeb News
Local
5 Things You Must Know About Norma Gigaba's Arrest By The Hawks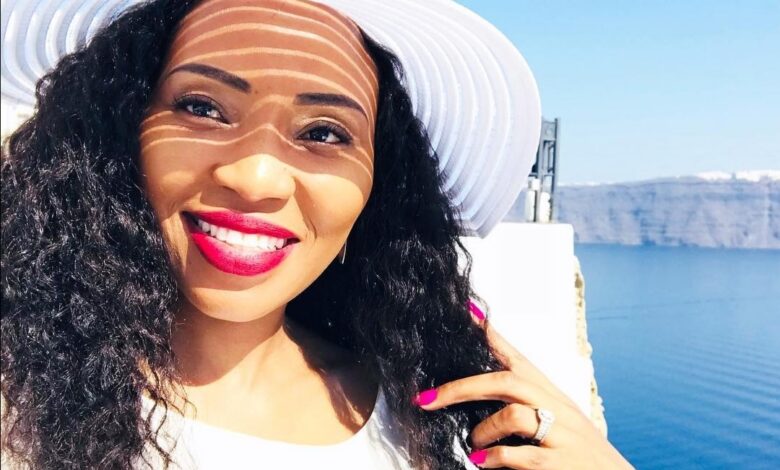 5 Things You Must Know About Norma Gigaba's Arrest By The Hawks. Norma Gigaba has had a very eventful month of July which might end up with her having a criminal record.
The Gigabas are allegedly having marital issues after Malusi got caught in yet another infidelity scandal which might have have sent Norma off the edge.
A video of a badly damaged car went viral on social media last week. Norma has since been arrested for the destruction of property and will also be under investigation for other alleged criminal offenses. She was arrested and detained on Friday around 6PM at their home in Waterkloof.
It was also confirmed that the former Minister, Malusi Gigaba also sustained some injuries however, the cause has not been confirmed yet. Let's take a look at five interesting facts you need to know about Norma's arrest by the Hawks.
1. Nomachule 'Norma' Gigaba is facing charges of assault and malicious damage to property.
2. The vehicle Norma allegedly damaged was confirmed to be Malusi's friend Peterson Siyaya's car
3. Norma was released on R5000 Bail after spending a night at the Brooklyn Police Station In Pretoria .
4. According to eNCA, Gigaba is also under investigation for allegedly conspiring to murder her husband Malusi Gigaba.
5. Gigaba is set to make her court appearance today, Monday the 3rd of August.
By Sinakho Mandla