5 Most Surprising SA Celebrity Friendships: Part2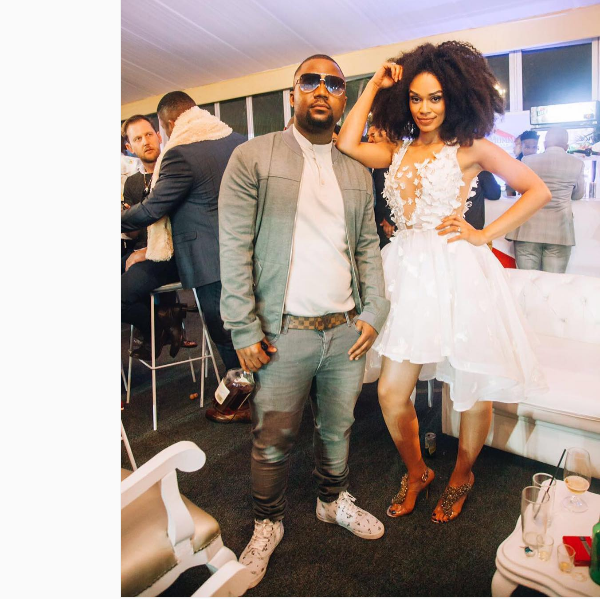 Celeb friendships are not the realest friendships in the world. With all the plastic smiles, we can't help but wonder what brings some of the celebs together to a point of calling each other 'friend'. The worst thing about these sudden celeb friendships is when they end, it gets really ugly. Before that happens, check out these 5 most surprising SA celebrity friendships: Part2
1. Khanyi Mbau and Phindile Gwala
Although they are both moms and with most alike personalities, we didn't see this one coming. Praying it stays that way, we're not ready for twitter rants.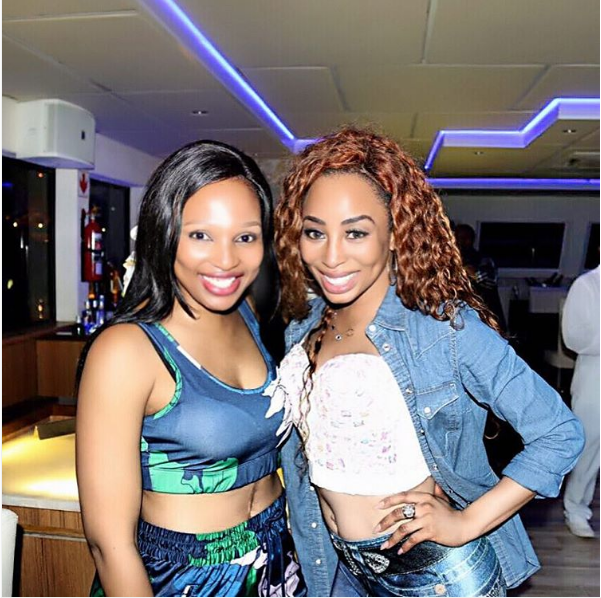 2. Minnie Dlamini and Lizelle Tabane
The friendship between Minnie (Khune's ex) and Lizelle (Teko Modise's ex) is one of the strangest we've seen in showbiz.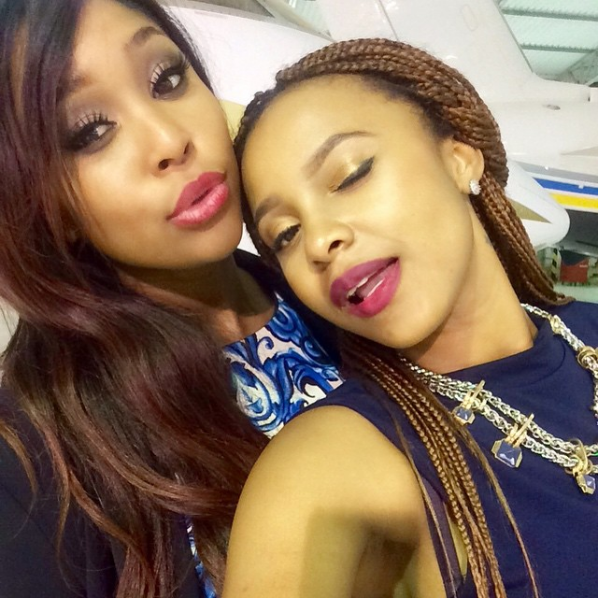 3. Pearl Thusi and Cassper Nyovest
We have no idea how this friendship started or when. We might however know what brought them together….common enemies, you know who they are.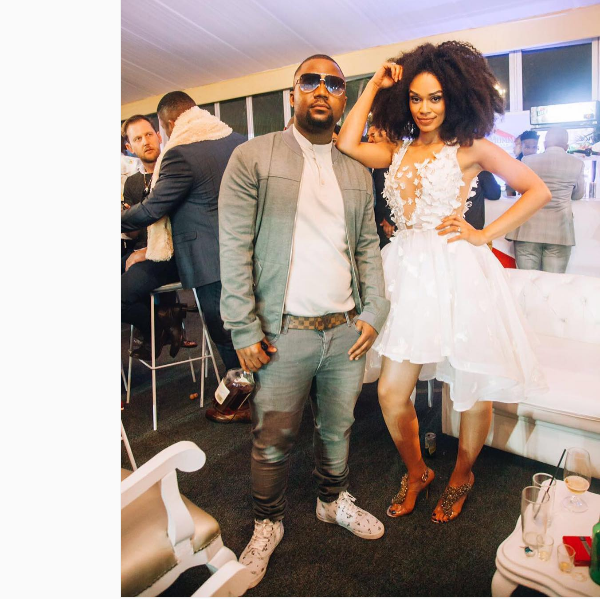 4.Blue Mbombo and
Babalwa Mneno
The last time we know, Blue Mbombo was shading Babalwa whilst in the Big Brother House and it was the start of battle of the divas. These days they do 'lunch'.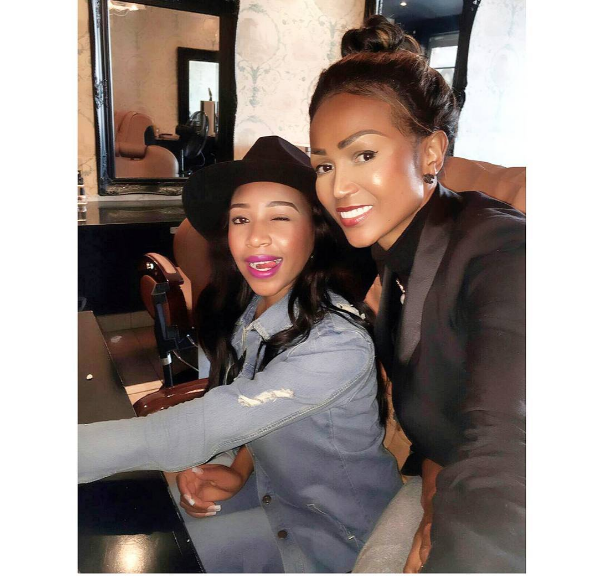 5. Ayanda Mbuli and Nonhle Thema
The last these two's names were said in the same sentence, they were beefing. Guess they found out it's because their personalities are the same.