Lists
5 Interesting Facts To Know About Umkhokha's Hope Mbhele ( Mabusi)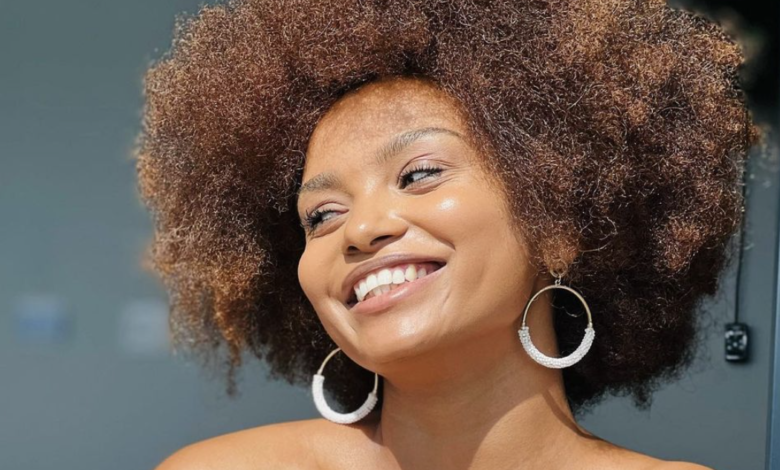 5 Interesting Facts To Know About Umkhokha's Hope Mbhele ( Mabusi). Mzansi Magic is one of the leading channels of local entertainment, airing some of the most highest rated shows on Mzansi. One of the new drama's that has got South African TV lovers glued to the small screen in the latest Mzansi magic drama Umkhokha. The church based TV show has not only served viewers with some top class entertainment but they have also introduced us to some top class actors.
One of the lead characters on the show is Busisiwe played by Hope Mbhele. The actress has undoubtedly breathed a lot of life into the character and the viewers are absolutely loving it. The show has also made the trends a few times and that is proof that it really is a favourite. Among many others such as Nay maps, Kwezi Ndlovu and more, Hope Mbhele is definitely a fave and we can't wait to see more of her on the small screen.
Here are 5 facts you need to know about the gorgeous and multi talented Hope Mbhele.
Hope was born 1996 in Umthwalume, Portshepstone, Kwa-Zulu Natal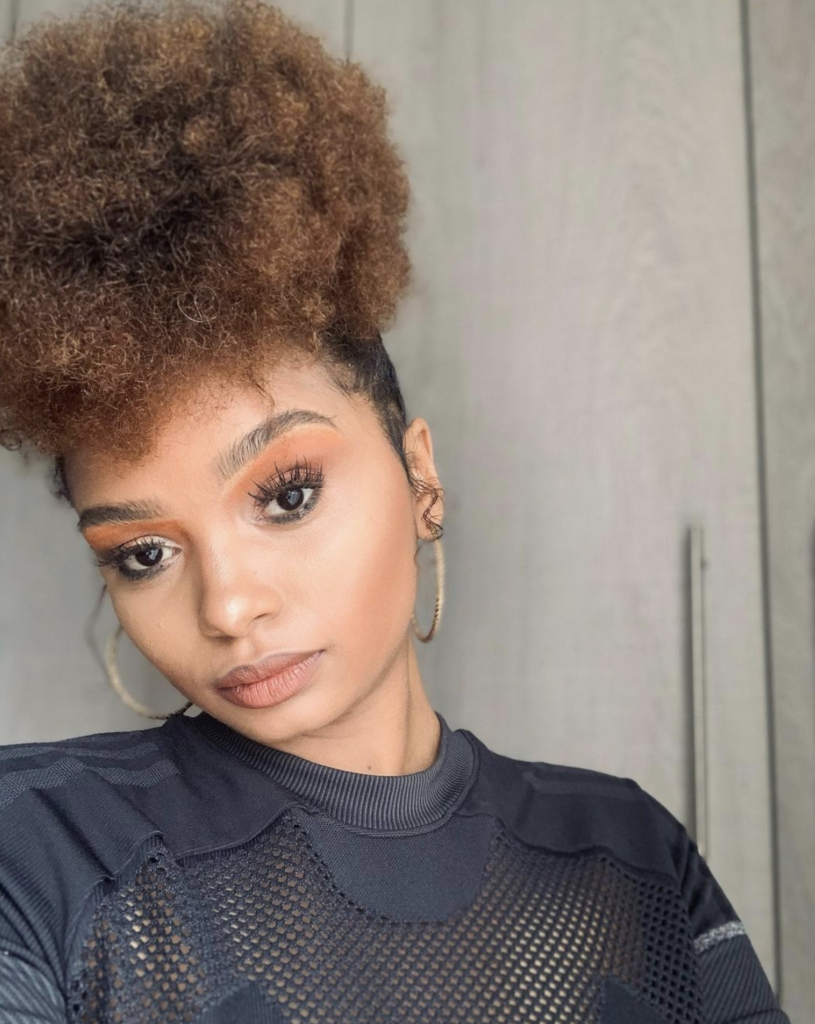 She is one of three children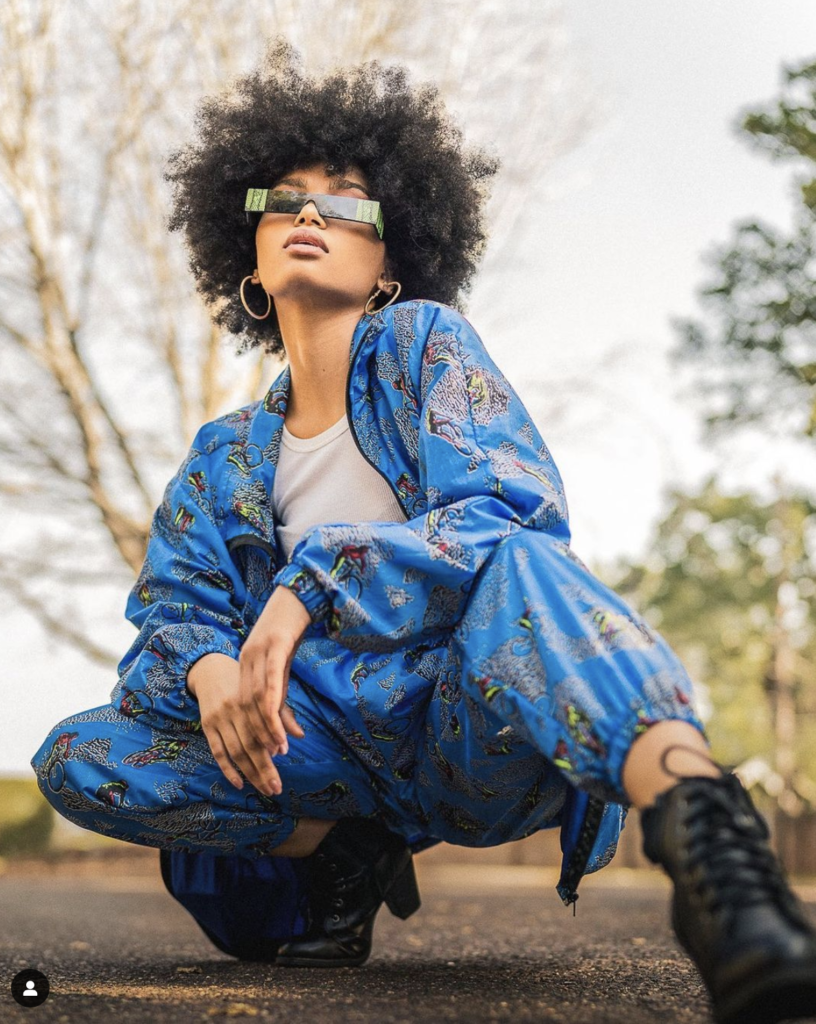 She is a radio personality on Gagasi FM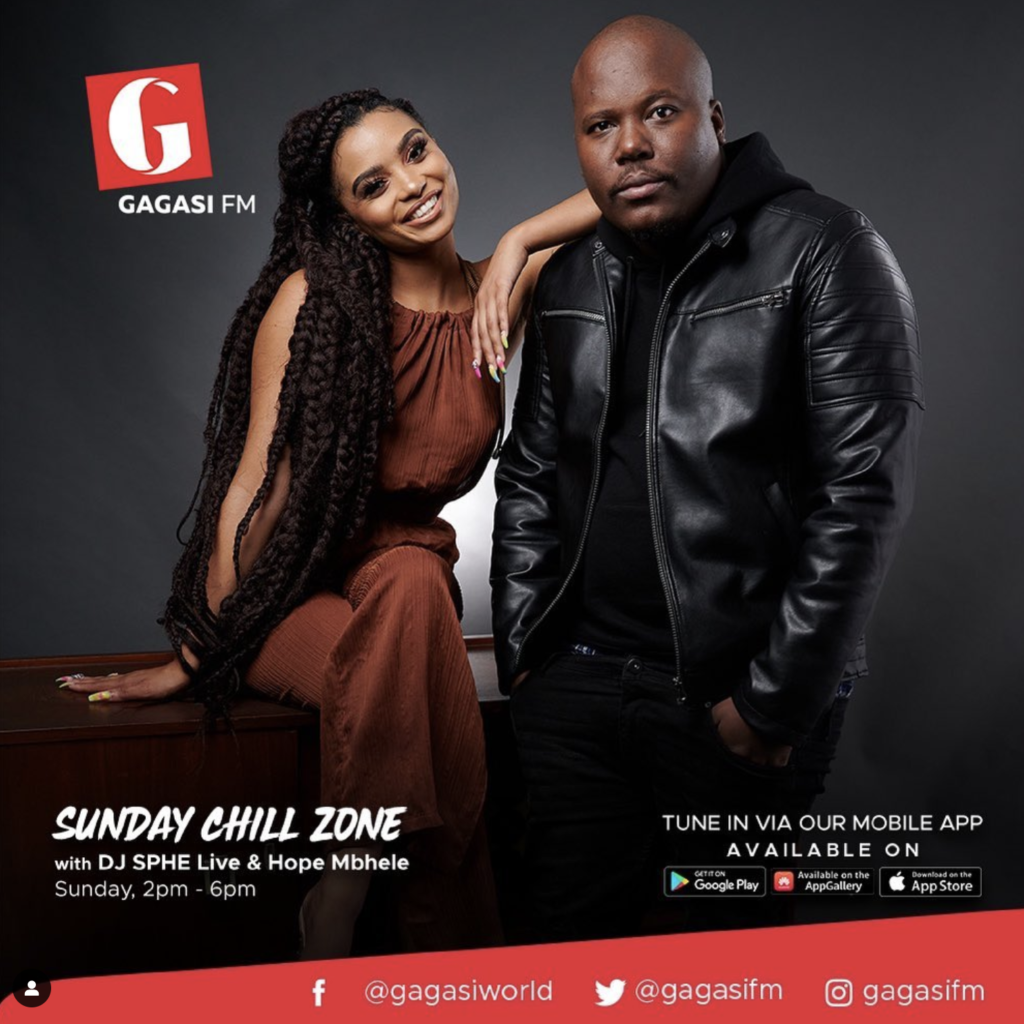 Growing up, she was very hands-on in her mother's taxi business, learning how to run the business. Now she owns four of her own taxis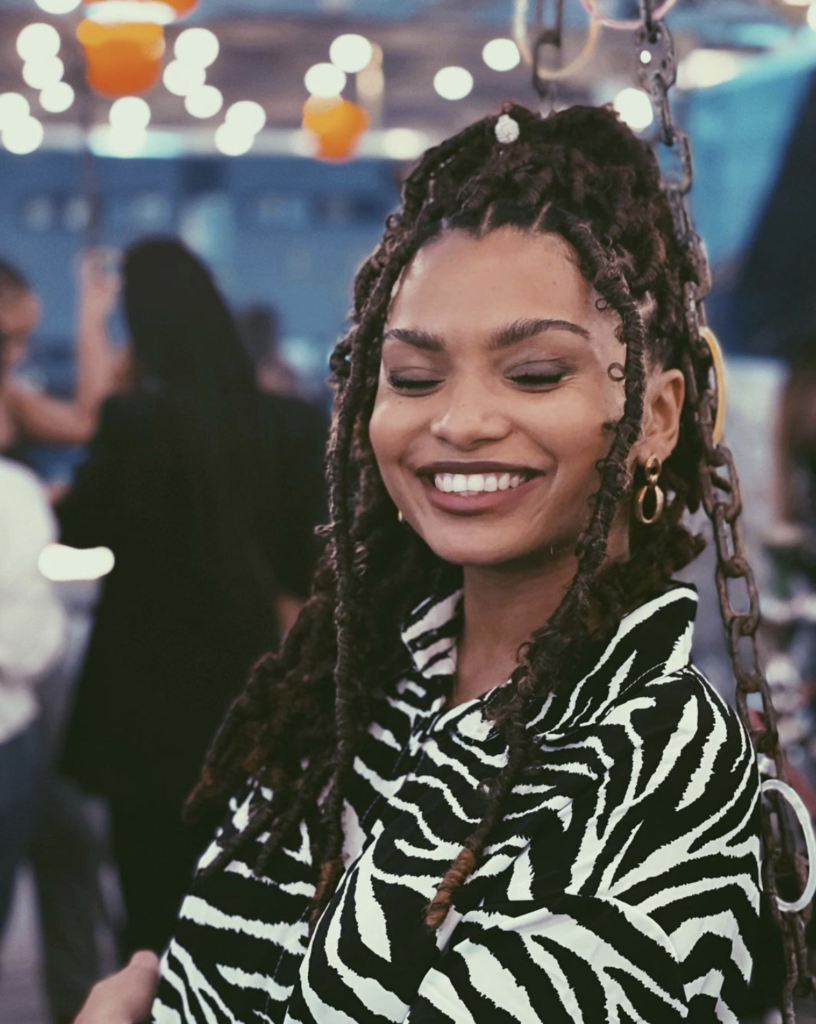 Hope has her own magazine called Youff Magazine which aims to empower young males and females