Uncategorized
5 Interesting Facts To Know About Real Housewives Of Durban's Thobile Mseleku (Makhumalo)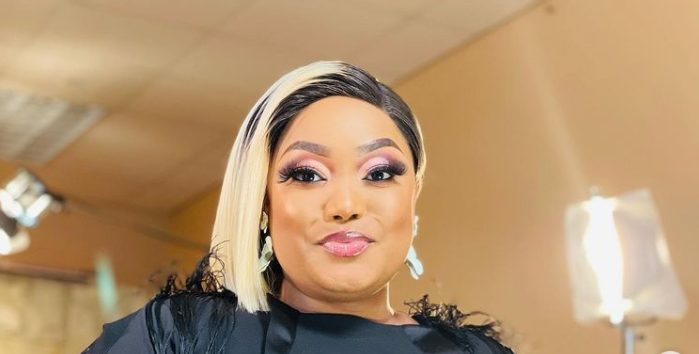 5 Interesting Facts To Know About Real Housewives Of Durban's Thobile Mseleku (Makhumalo). Thobile is Mzansi's favourite wives out of his polygamist marriage and has recieved a lot of attention through their reality show. Thobile is not only a fashionista but she is also a multitalented queen whom we believe is going places in the industry. Now that she has been confirmed to as the latest celeb to join the Real Housewives Of Durban, Reality TV fans have been sharing how excited they are to get to know her as an individual.
Known as Musa Mseleku's third wife, Thobile shared that she desires to be known as a seperate entity from her marriage which is where we first fell in love with her bubbly personality. Thobile has commanded attention on social media as a motivational speaker and somewhat of a fashionista which we absolutely love. MaKhumalo is without a doubt a star in the making amd we are super excited to see more of her on the new season of Real Housewives Of Durban.
Here are a few facts that you should know about Thobile Mseleku.
Thobile was born 21st February 1989 in Port Shepston, KZN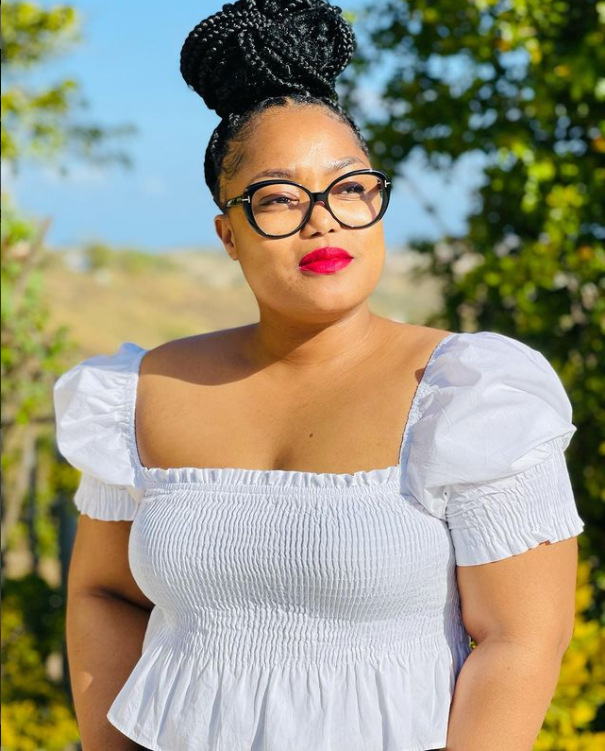 She is also an actress, TV personality, radio personality,  public speaker and runs multiple family businesses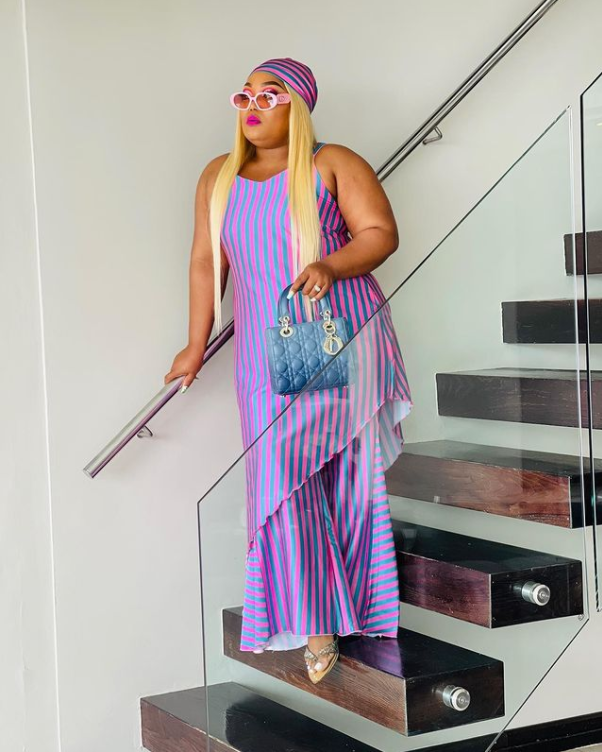 MaKhumalo has reportedly obtained a Bachelor of Fine Arts in Theatre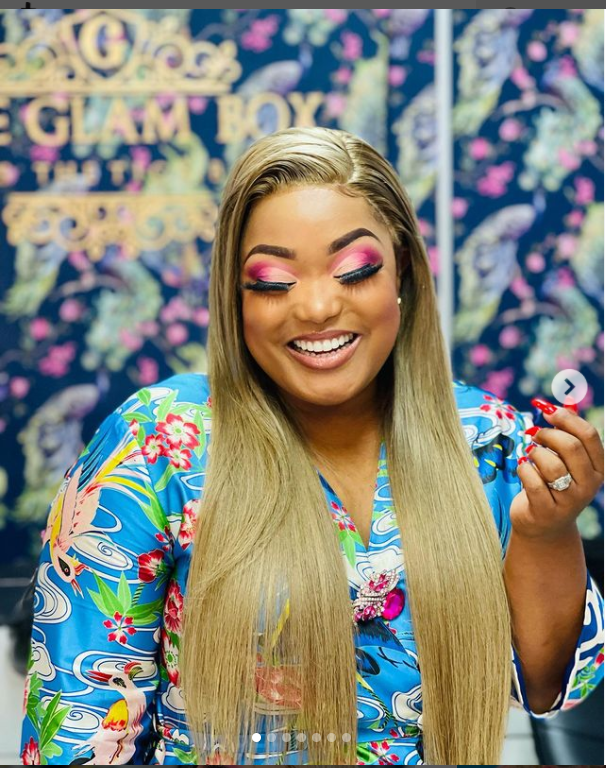 She also wrote and published a book called Life and Polygamy as a diary of their lifestyle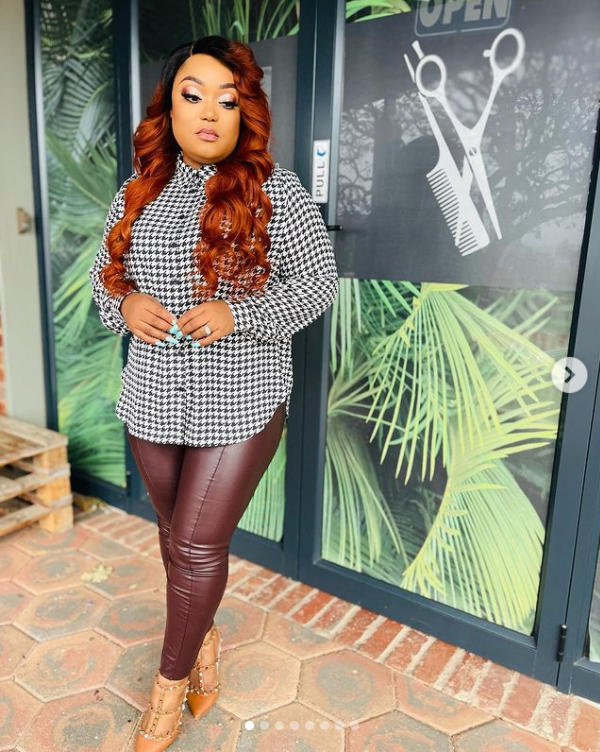 Although she would not advise women to get into a polygamist marriage, she doesn't regret marrying the man that she loves