Lists
5 Interest Facts About Viral P*rn Star #XoliMfeka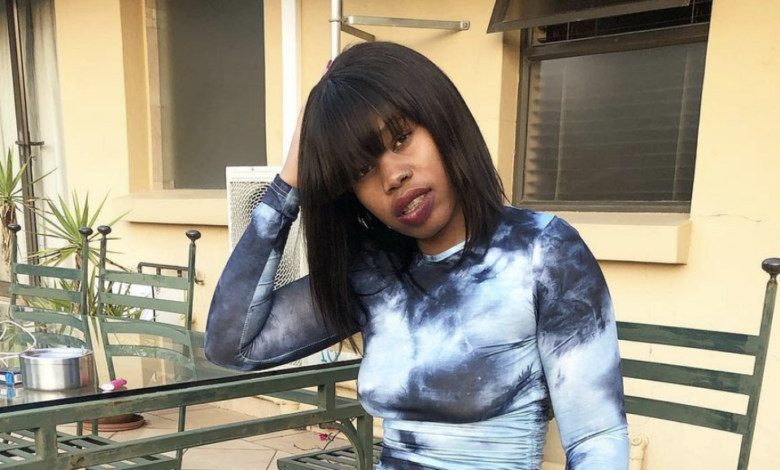 5 Interest Facts About Viral P*rn Star Xoli Mfeka. MacG and his team have managed to do it once again, after their latest episode of #PodcastAndChill trended on twitter. The episode has social media buzzing because of the guest that was on the show. Well known South African porn star Xoli Mfeka was a guest on the show, and the interview did not disappoint at all.
The adult actress was asked about the in and outs of her industry and career and it turns out that sis is doing all the right things in the porn industry. Xoli has been trending since the episode aired yesterday and the masses have made her a topic of interest till now. We are also very intrigued by the bubbly adult actress who unapologetically owns what she does and has been making major move in her industry.
Here are 5 things you need to know about Xoli Mfeka.
Xoli Mfeka is a former Unisa student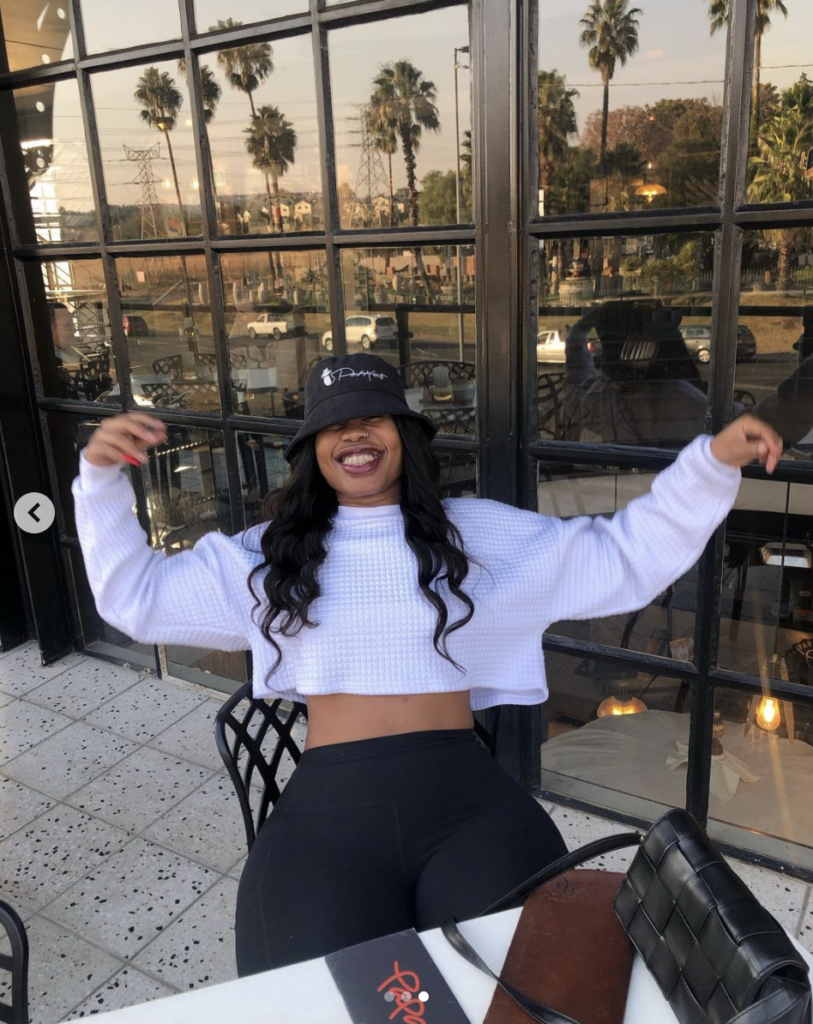 Xoli was a waitress before she became an entertainer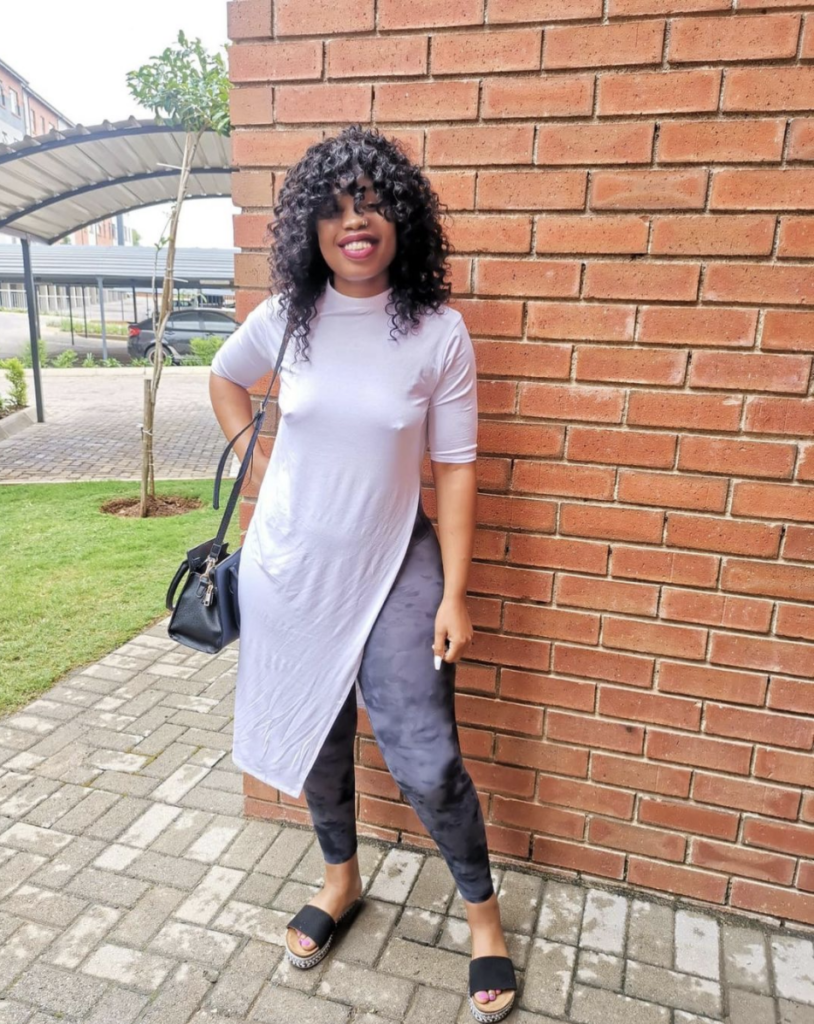 Mfeka started out as an actress in the industry before venturing into the porn industry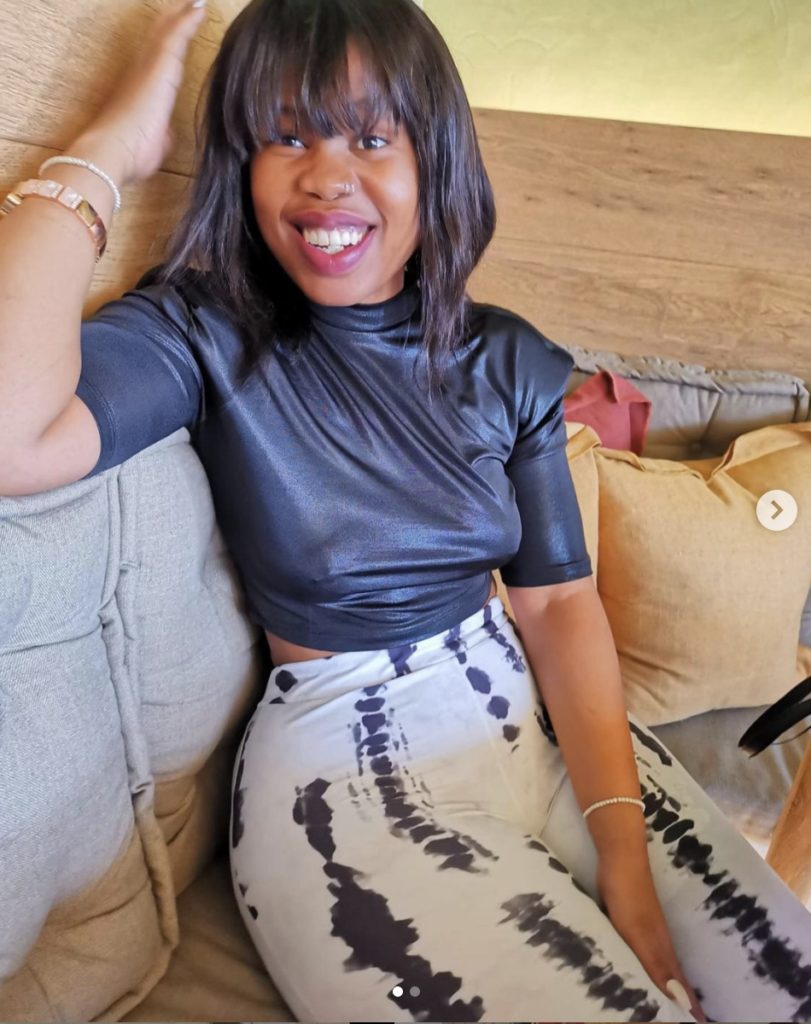 Xoli has an only fans account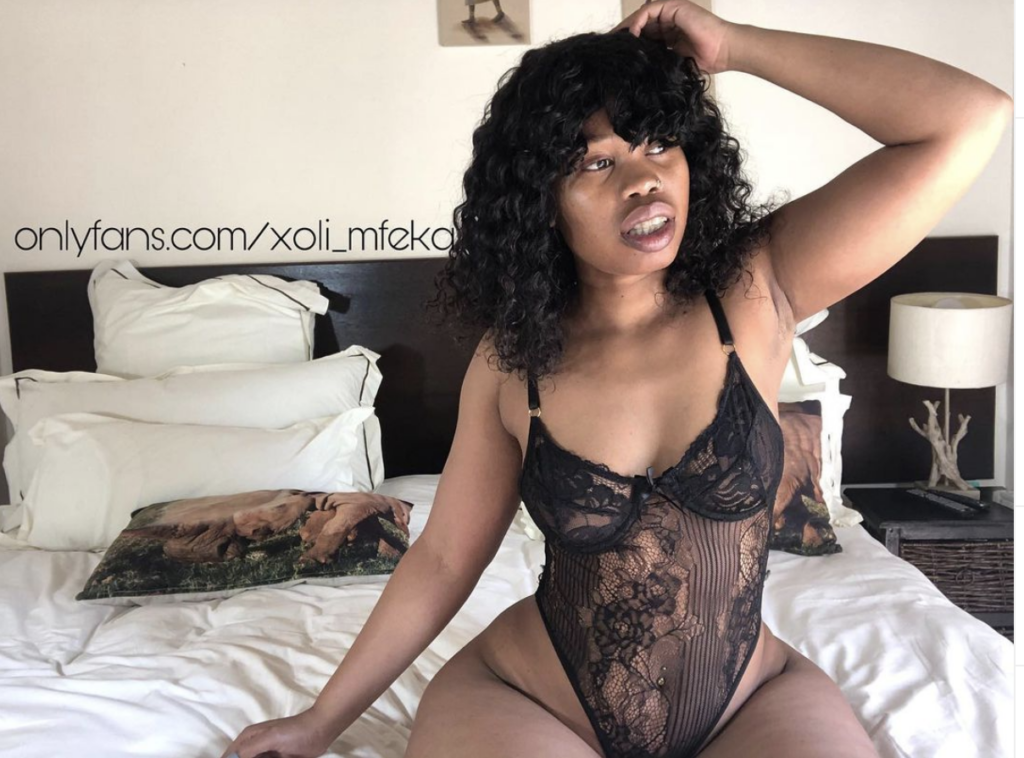 Xoli is an internationally acclaimed porn star that has channels on popular adult sites such as Porn Hub, X Video's and more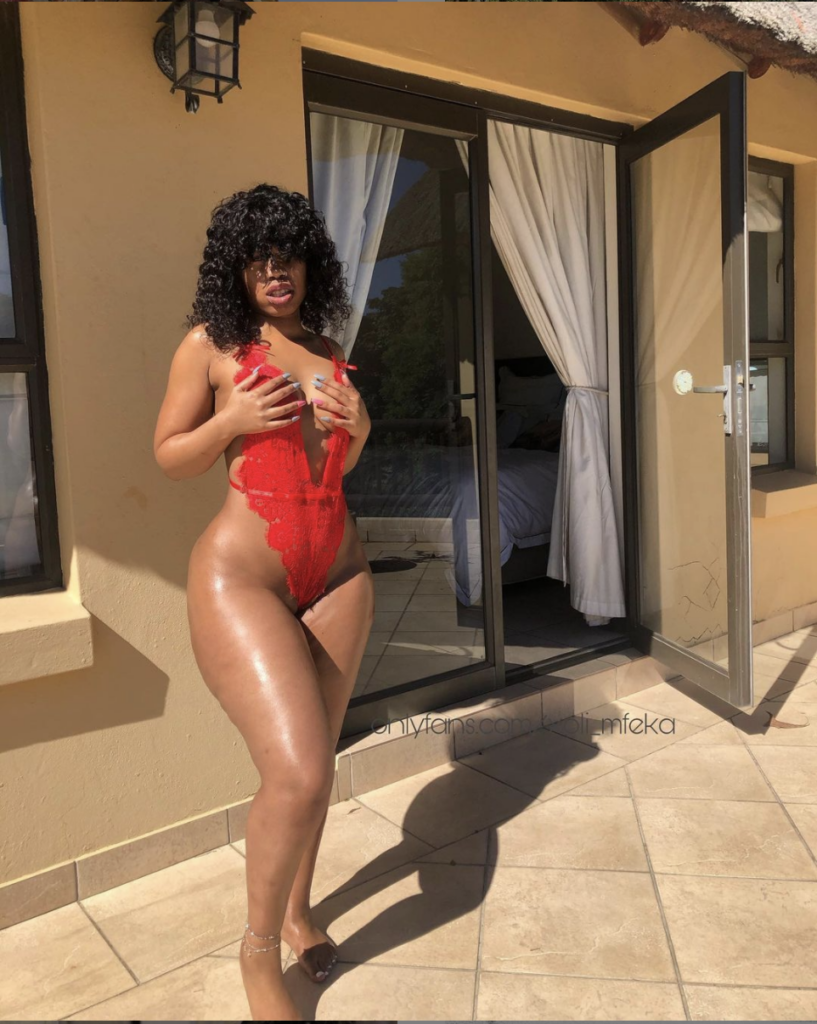 Watch the full interview with Xoli below