Celeb News
Local
5 Fun Facts You Need To Know About Scandal Actor Ayanda Daweti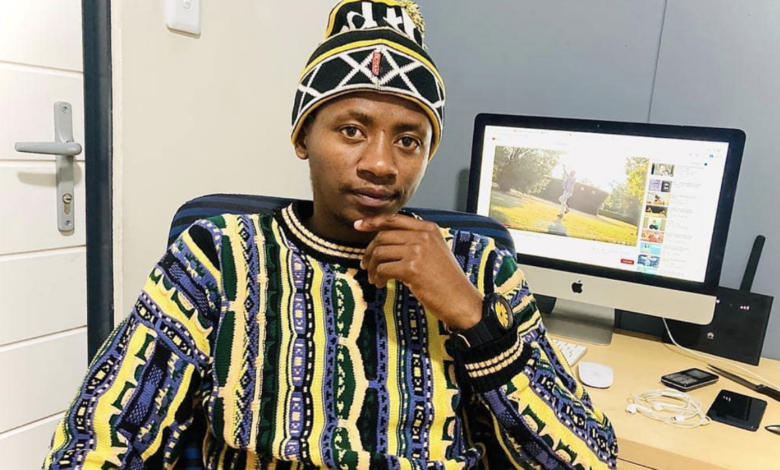 5 Fun Facts You Need To Know About Scandal Actor Ayanda Daweti. Rising star Ayanda Daweti is slowly but surely becoming a household name in the world of acting, having starred in many award winning television soapies and Drama's including Scandal, Rhythm City and more.
Here are some interesting facts about the actor that you must know to familiarise yourself with the talented actor.
Ayanda Daweti was born in 1990 and he is currently 30 years old.
After Daweti completed his final year of high school, he then studied IT in Cape Town as well the Arts at TUT.
In 2018, Ayanda bagged a golden horn at the SAFTAs for the film Okae Molao
The actor is also a musician and his stage name is Tuckshop Bafanaz, having already released an album and an EP will be dropping soon.
The multitalented artist also dabbles into fashion and he has his very own merchandise with hats, jackets, shirts and trousers.
By Sinakho Mandla