Celeb News
Local
Music
2018's SA Idols Winner Yanga Sobetwa Reportedly Hasn't Received Her R1 Million Prize Money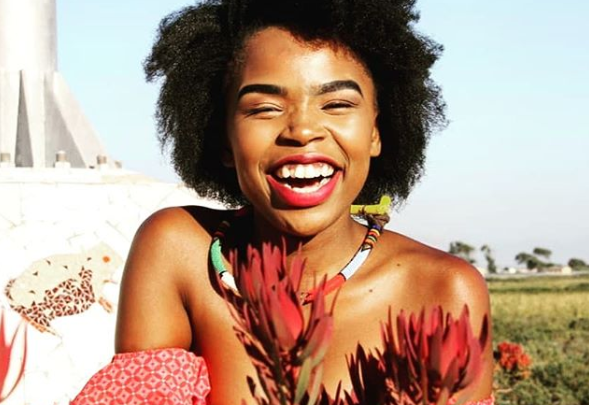 2018's SA Idols Winner Yanga Sobetwa Reportedly Hasn't Received Her R1 Million Prize Money! Idols South Africa just crowned its fifteenth winner Luyolo Yiba but it seems they have unfinished business with their previous winner.
According to Entertainment commentator Phil Mphela, Yanga Sobetwa has not been paid her prize money, R1 million. He claims Mzansi Magic said she was 17 when she won, they communicated with her and she didn't want the money to go into her mom's account.
This means Mzansi Magic has been holding on to the money waiting for the singer to turn 18 years old to pay her directly. What's shocking is that she turned 18 back in April, so the question becomes 'what's the hold up now?' The channel which claims it was all Yanga's choice told Phil that they'd pay her soon.
The other sponsor Ford SA did their part when they handed over a brand new car to Yanga earlier this year after she obtained her driver's license.