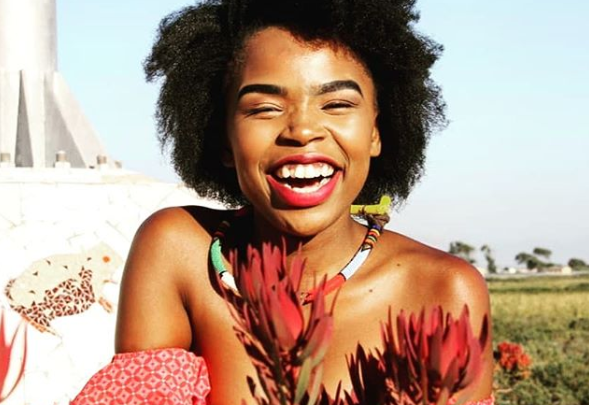 Pic! 2018 Idols Winner Yanga Sobetwa Finally Gets Her Car! The young superstar finally claimed one of her prizes a few months after wining the competition show.
As part of the winner's package comes a brand new ford fiesta. Yanga had not yet collected hers because she had not gotten her license yet. Now that she has her license, she got the car.
"Let praises rise from the inside of me may you delight in the inside of me coz all I want is for you to be glorified you to be lifted up," Yanga gushed showing off her new ride.
We guess it's still congratulations season for the star.