Lists
10 Times Rich Mnisi Showed Off His Amazingly Toned Legs
10 Times Rich Mnisi Showed Off His Amazingly Toned Legs. There's nothing we love more than fashion and we are proud to say that Mzansi has a long list of fashions killers. This list includes the likes of Kefilwe Mabote, Sarah Langa and more. Although it has often been debated, we would say award winning international designer Rich Mnisi is among the elites when it comes to major fashion serves.
The accredited fashion designer has been a topic of discussion on the streets of social media not only because of his R59K designer Xibelani but also because he wears the hell out of a skirt. No Matter what anyone says, they can never take away that Mnisi steps on all the necks when he brings his legs out to play
Here are ten times Rich Mnisi has served us leg goals with his daring outfits.
1 Neon green bodysuit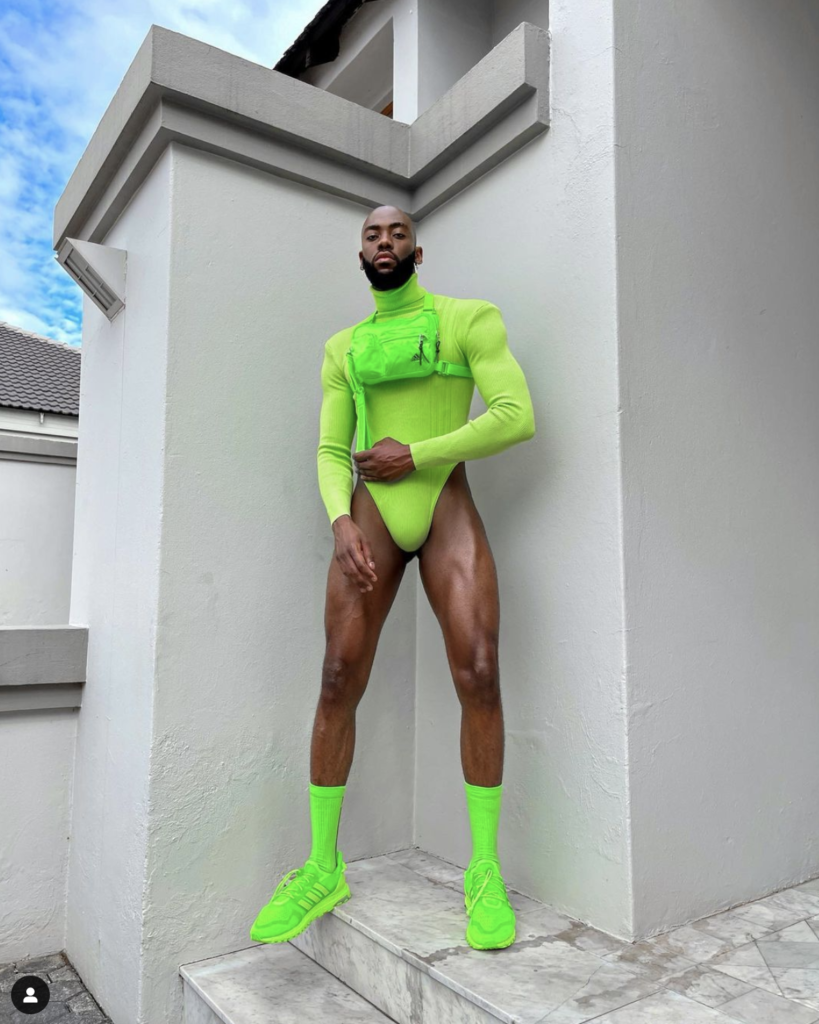 2 Beyonce Ivy Park Drip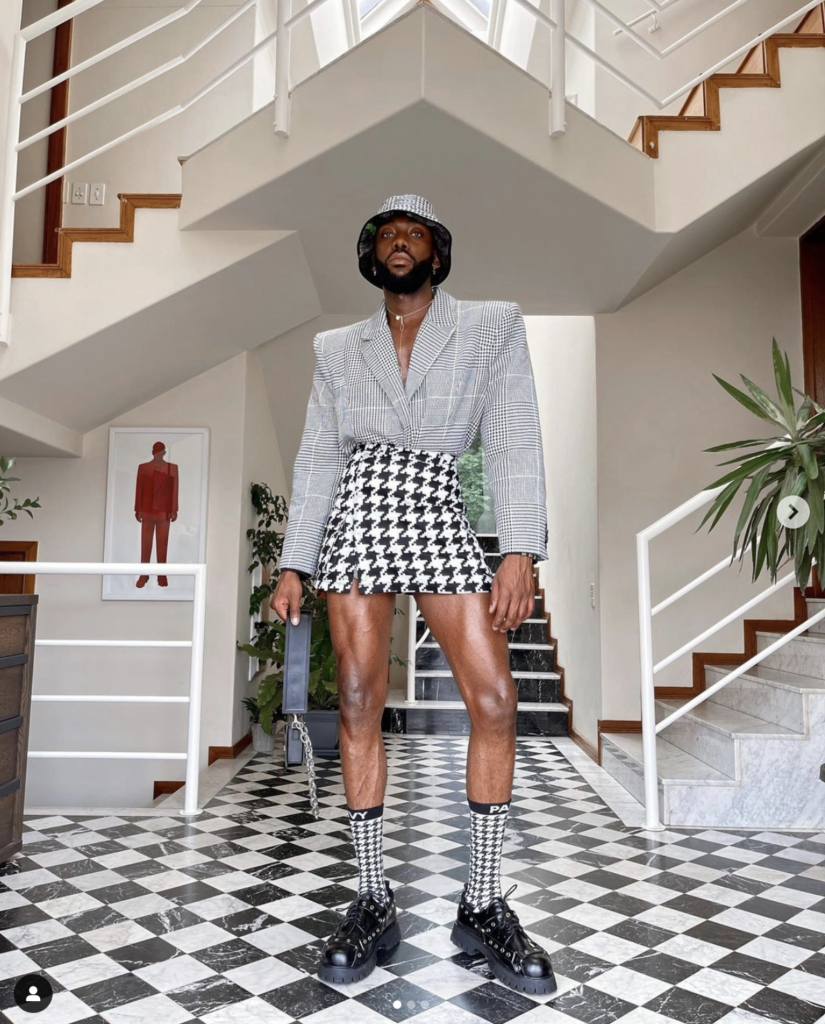 3 Lil Nas X inspired fit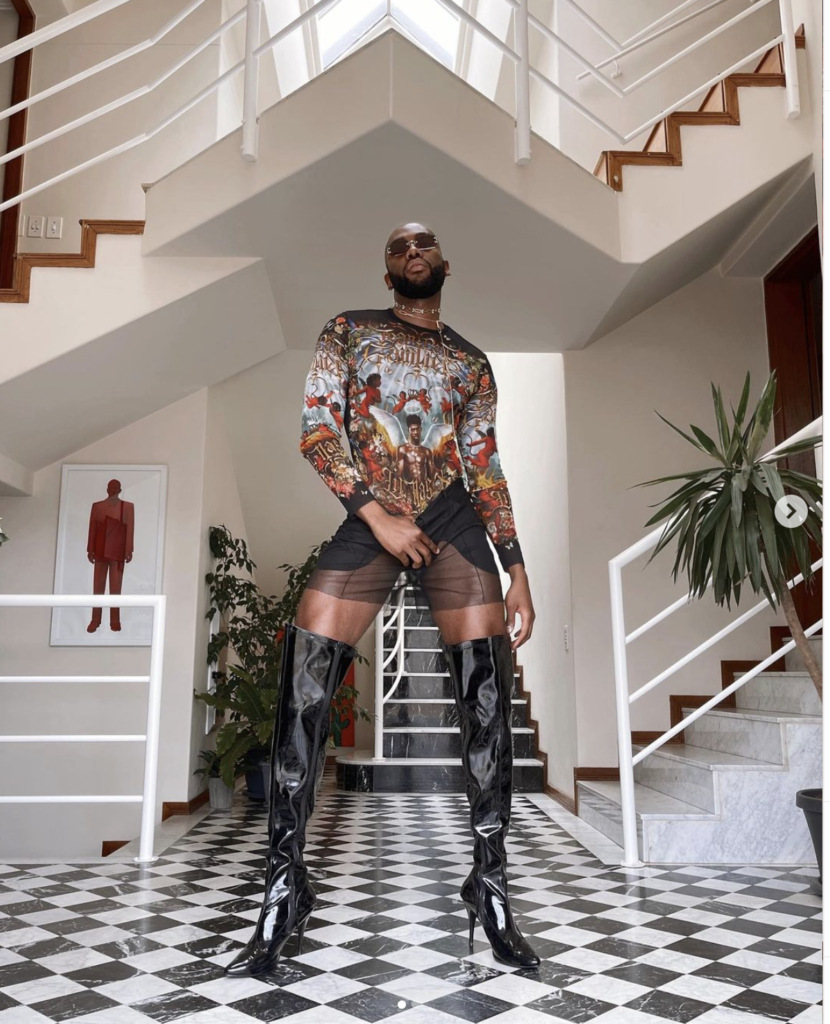 4 All white matching power suit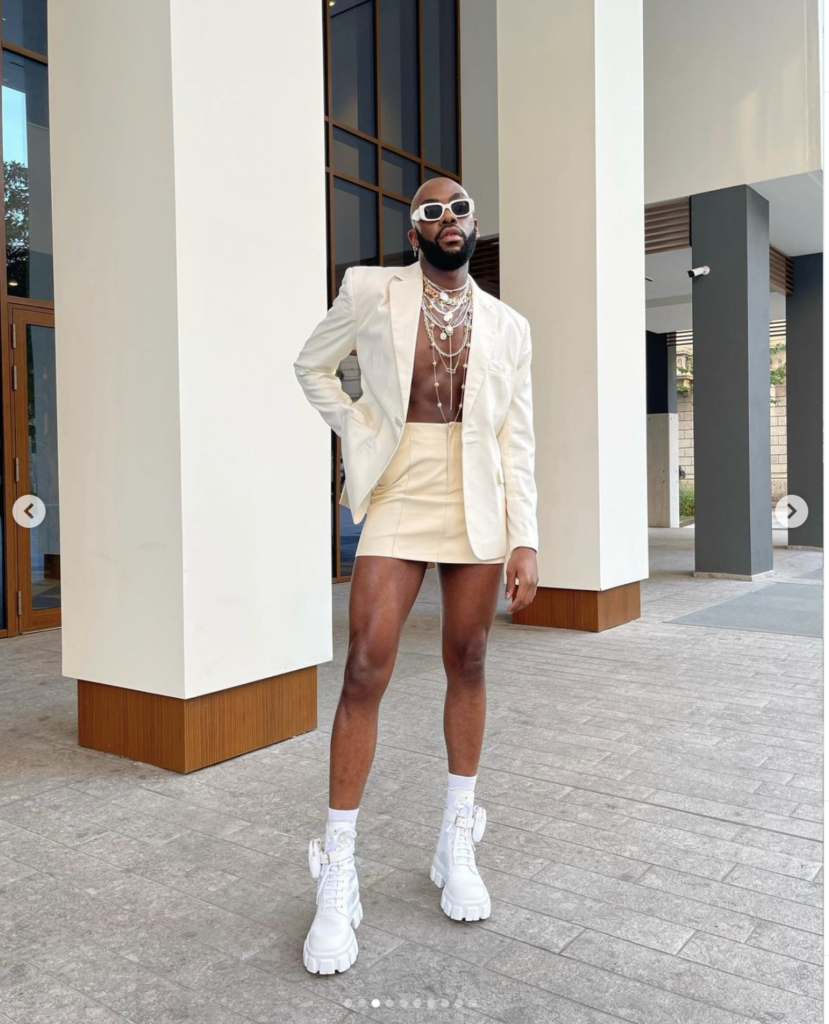 5 Mini denim skirt for control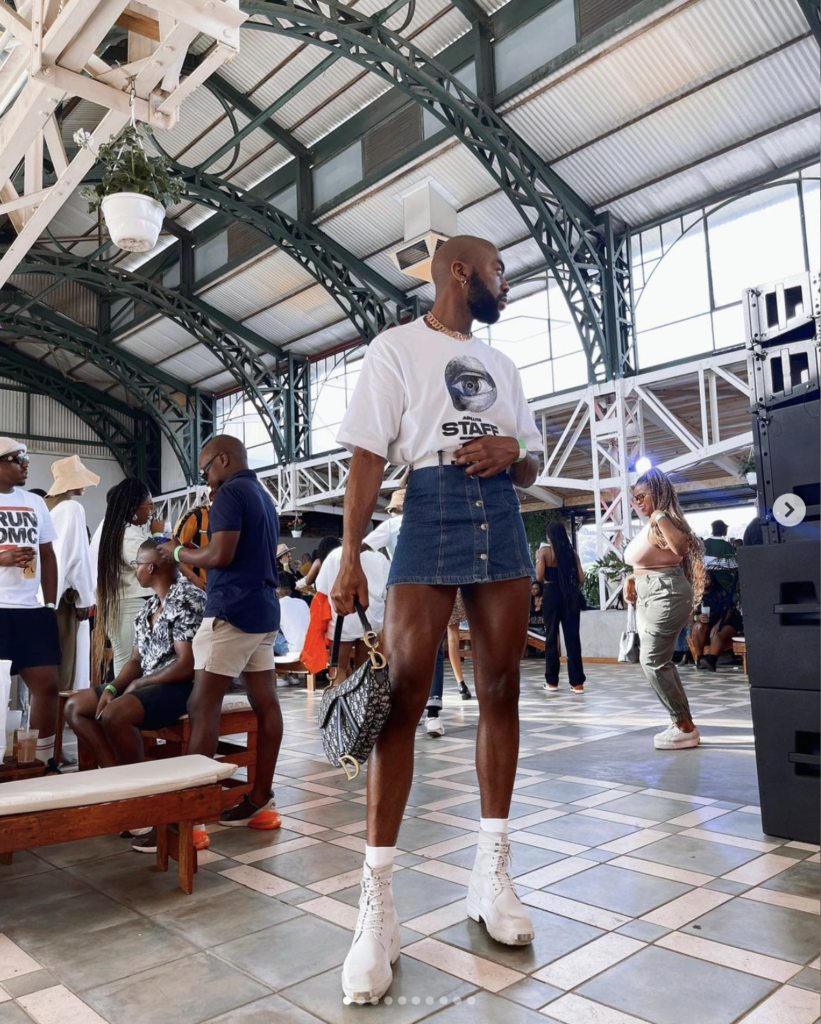 6 Head to toe black is where it's all at
7 Rich is giving us all the blues with this fab fit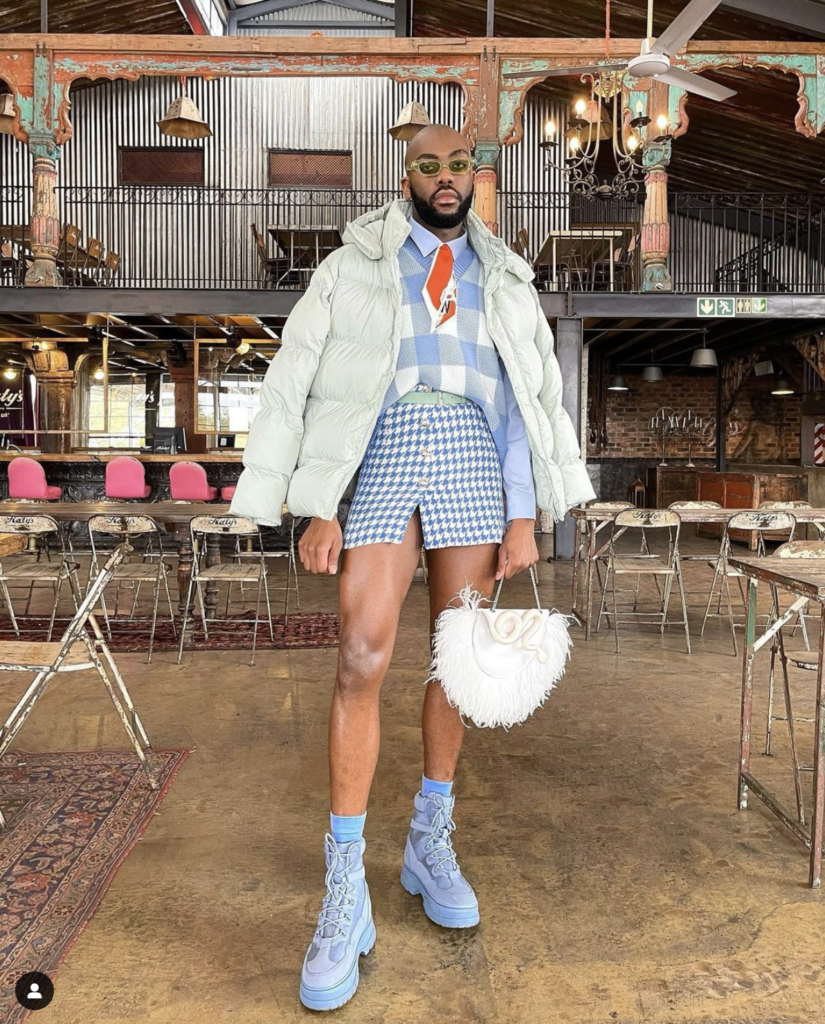 8 This pleated skirt is giving us all the feelz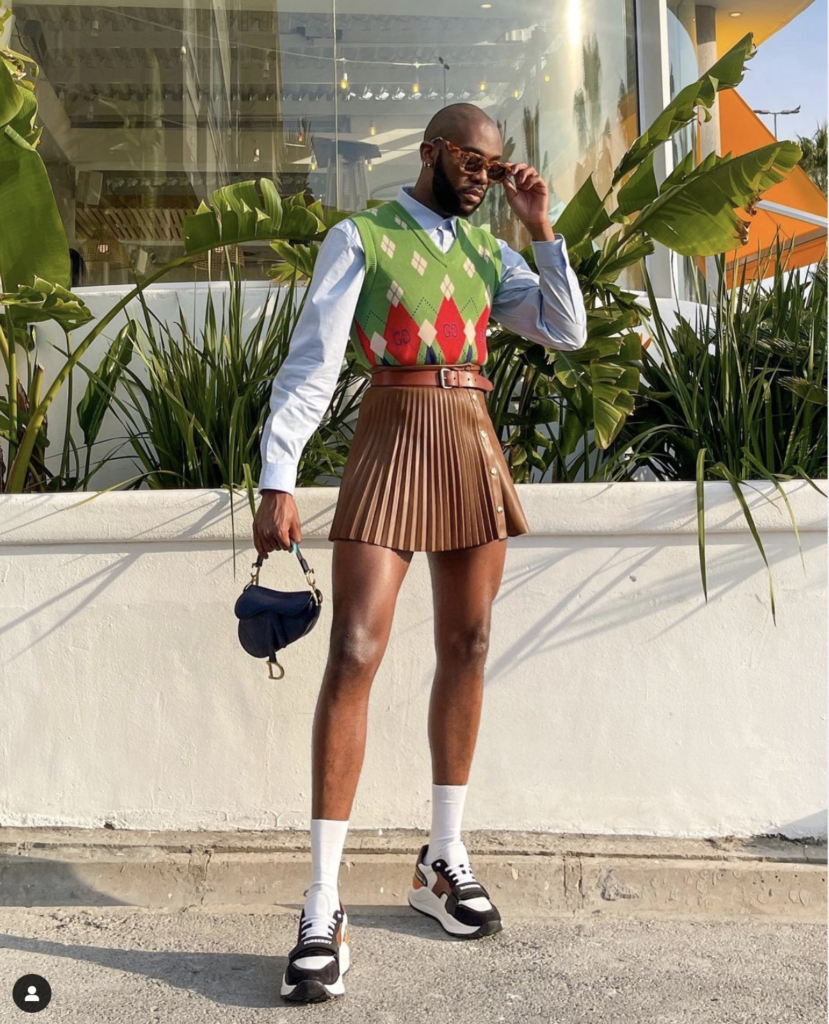 9 Is there anything better than a denim inspired tracksuit with matching hot pants?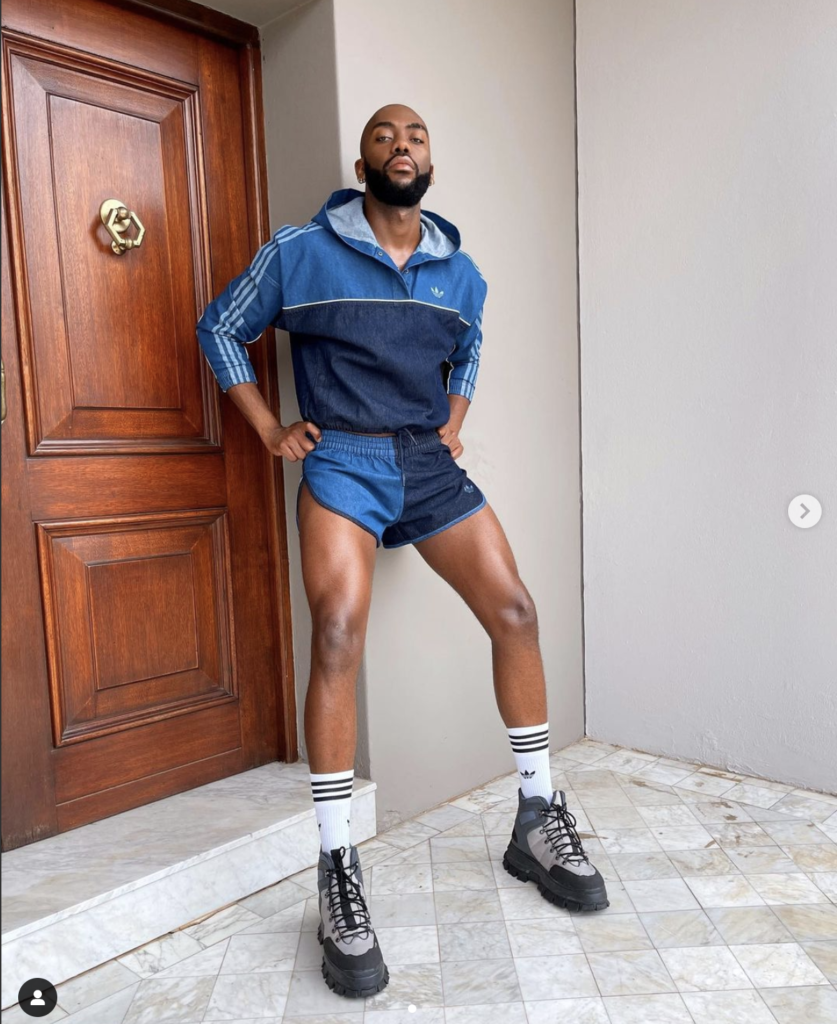 10 Rich Mnisi must have an Airmax black card because his leg payments never decline