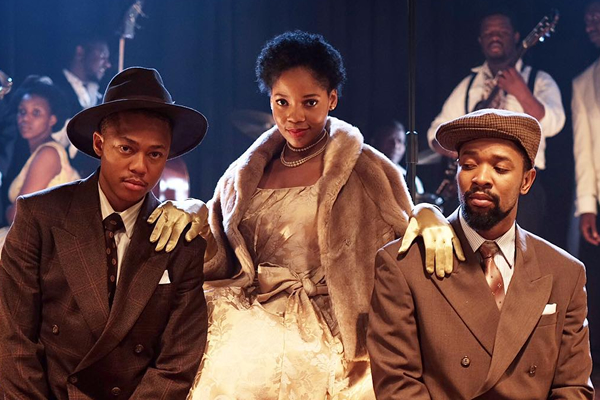 It seems that the excitement around new local drama series and come out short.
The Road has been cancelled after just a few months of being on air.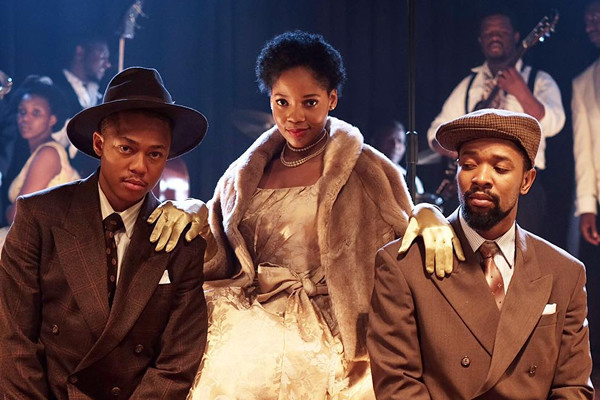 The cast of the telenova was quite the star studded one but it turns out that the stars didn't bring in the viewers as expected.
Bongiwe Potelwa, Mzansi Magic's publicity manager, confirmed to Sunday Times that the show is no more.
Even though the show has been struggling to keep their ratings up , Potelwa denied that the decision was made based on the low ratings. "The story as it was written has come to an end."
Looking at their latest ratings, we think The Road was in serious trouble as they were nowhere near the top…
Mzansi Magic Ratings…