Rapper Reason Hits The Gym!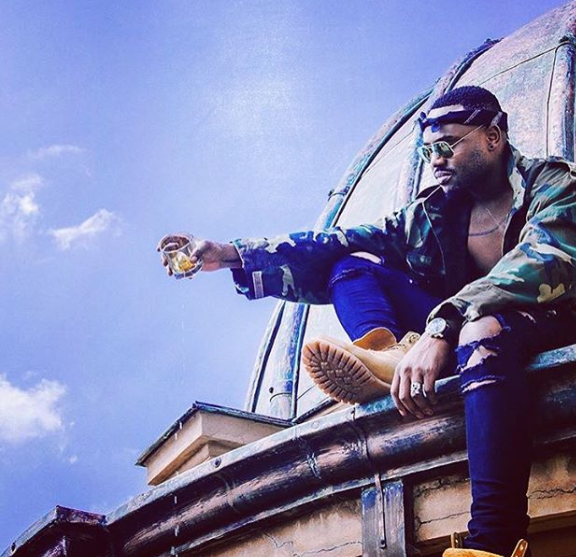 It seems that 2016 is fitness season for everybody!
A number of our local celebs have been on the fitness tip recently, even the rappers are doing it.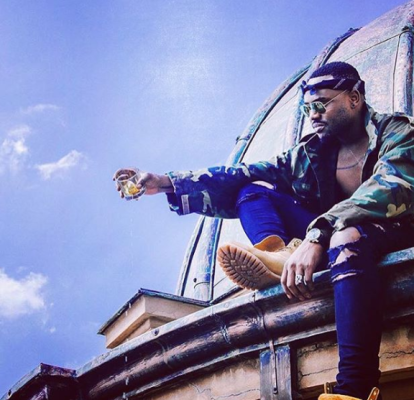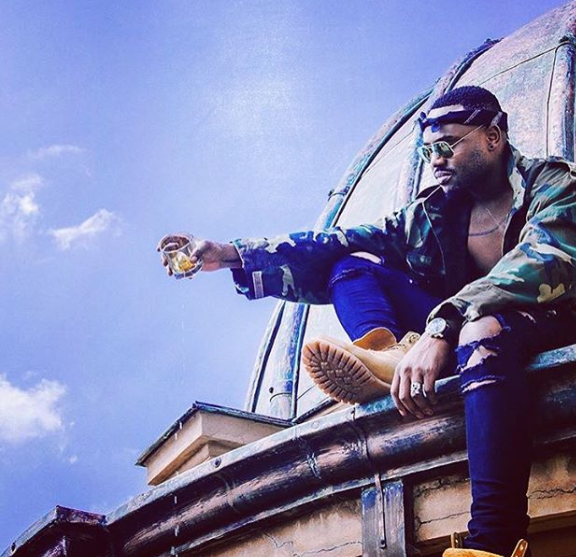 We often see AKA hit the Fight Club fitness centre for his regular boxing classes and well it looks like he's influenced Reason to climb on the fitness bus.
Taking to Instagram Reason shares an image of himself in the gym, shirtless. Now he may not have much of a six pack yet but we really think the OG has great potential.
He's so serious about his body goals that he aims to make it on to the cover of GQ magazine. Talk about goals right?
GQ Here I Come…