Indonesian Singer Dies On Stage After Cobra Bite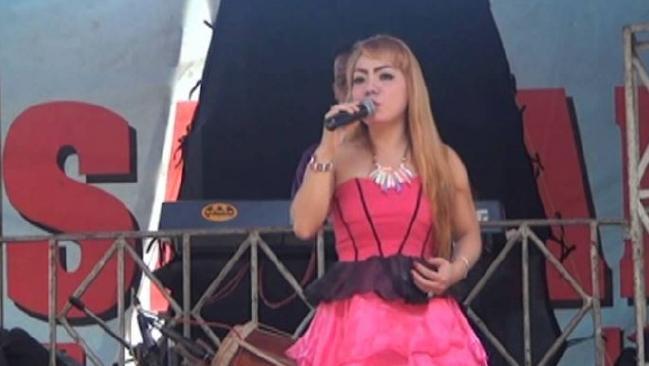 Indonesian singer Irma Bule died on stage after she got bitten by a cobra she was performing with two days ago. Irma reportedly continued with her performance for 45 minutes before she collapsed and died.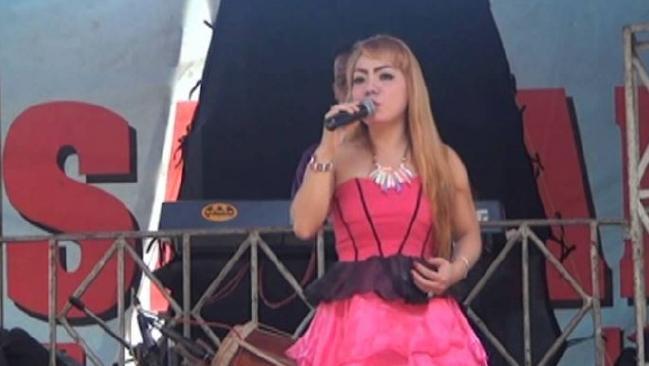 The 29 year old mother of two was not known countrywide and would get $20 for a performance and $25 if she performs with a snake in her hometown of Karawang area of West Java Province. "If there are snake dancers, there will be more audience", said a local.
Reports say Irma accidentally stepped on one of the snakes she uses in her act and it lashed out her. The snake is believed to have been de-fanged but it was still able to inject its venom into her when it bit her on the thigh.
The singer was reportedly offered an antidote, but is said to have refused it and carried on performing after a snake handler quickly pulled the animal away.