Hulisani Ravele Shows Off Her Sexy Dance Moves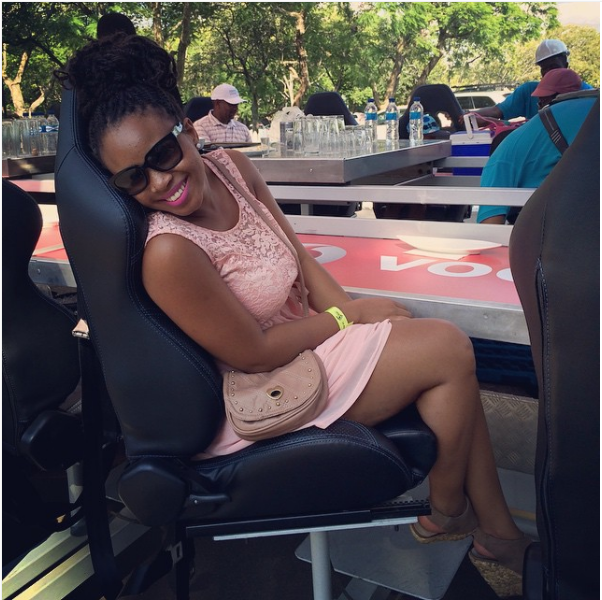 Damn Gina, we didn't know you can get down like that. Hulisani Ravele shows off her sexy dance moves in a cute Instagram video. Psyfo's bae showed off what her mama gave her and boy does she got it all.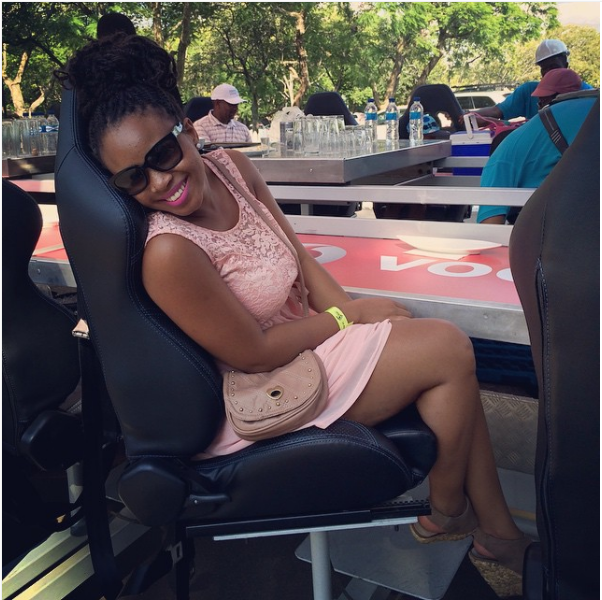 Hulisani attended the famous rocking in heels for the first time and by the look of it she had herself a good time. Check out the video below.