Celeb News
Zola Nombona Shares How She Realised That She Lacked Vision For Big Dreams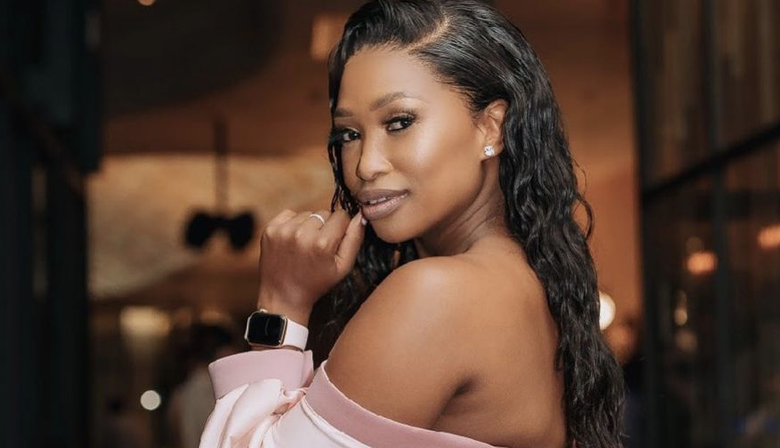 Zola Nombona Shares How She Realised That She Lacked Vision For Big Dreams. Actress Zola Nombona has encouraged her followers to reimagine their lives on a bugger scale after an eye opening moment where she learnt that she too needs to start dreaming bigger.
Lockdown actress Zola Nombona took to twitter to share how a meeting she had has changed her life for the better and has motivated her to want more in life for herself.
Nombona expressed how she realised that she wants amazing things for herself but her obstacle is not dreaming hard enough for her desires to manifest.
"'Im the past few weeks I had a life changing meeting. I realised that I don't dream" Zola wrote.
This encouraged the hard working actress to wake up and smell the coffee and she has since challenged her followers to reimagine their lives for the better.
<