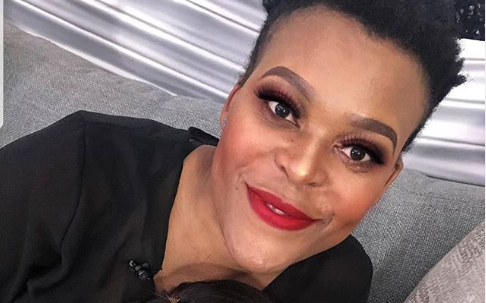 Zodwa WaBantu Defends Her Fans After Viral Groping Video! A video of random men groping Zodwa as she performed on stage went viral on social media Wednesday morning and people were upset on Zodwa's behalf.
Whilst the video has enraged a lot of people, Zodwa herself seem to be not bothered by it. In fact, she is defending the men who inappropriately touched her saying they are her fans.
Speaking to TshisaLive, Zodwa was more annoyed by people making a big deal out of the video more than what happened to her. "They are my fans, there was no abuse whatsoever, and no harm was done. Those men are the ones who support me, not all these people making noise. I am theirs," she told the publication. Zodwa added that she would continue to allow people to touch her while she was on stage. Well then.