Zodwa Explains Why She Chose To Show Off Her Ben 10 Bae
Zodwa Explains Why She Chose To Show Off Her Ben 10 Bae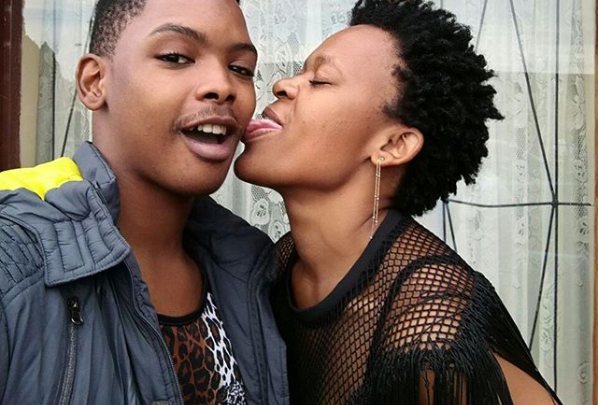 Zodwa Explains Why She Chose To Show Off Her Ben 10 Bae! Zodwa recently started sharing photos of her man on social media and she finally has shared why she took the decision to make her relationship public.
The socialite says she wanted people and her fans to see that real side of her, not always the party animal side. Zodwa says she realized people didn't know the real her.
"The thing is, people think just because I'm at clubs all the time and I always have a Savannah in my hand, I'm promiscuous That's not the case, I have one man at a time and right now I am happy with my man," she said.
Zodwa however still maintains she not get married. "I love and care for him. I mean, I am dating him. Posting pictures doesn't mean anything has changed. Yes, we're having fun together and things are the same way they were when we began."